If you are reading this on March 1 then it's National Peanut Butter Lover's Day.  No doubt you are scrambling for some peanut butter treats to make all of your loved ones.  Given the case, here is a list of some Cookie Madness favorites.  
Bobby Flay's Peanut butter Caramel Swirled Brownies were a hit at Todd's office last week.   If you haven't made them, they are perfect peanut butter treats for this very important holiday.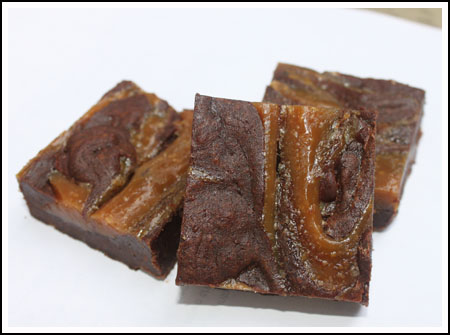 If you like the idea of peanut butter in brownies but want to skip the caramel, try Marbled Peanut Butter Brownies.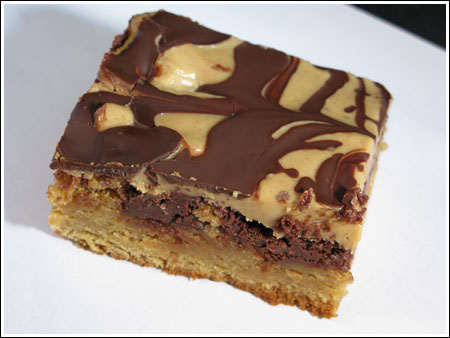 Or how about a basic Peanut Butter Criss-Cross Cookie? This is the recipe I always use and sometimes I add chipotle powder.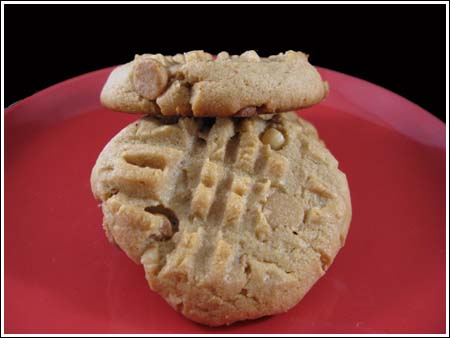 And then there's this peanut butter cookie which is packed with candy. I made a batch for my friend Tina when she was sick and called them Get Well Soon Cookies. You can call them whatever you want.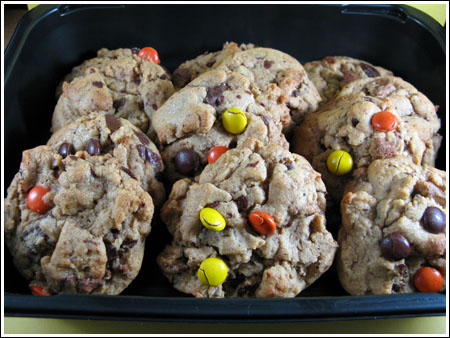 Lake Travis Mud has peanut butter and takes about 5 minutes to put together. You'll need to chill it for 2 hours, though.  It's insane.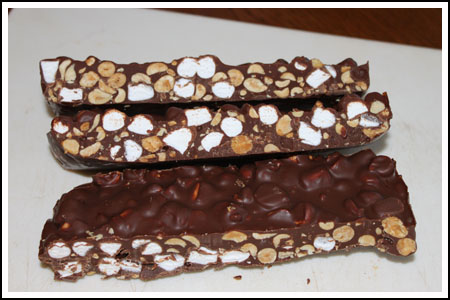 How about peanut butter lava cake? This recipe was a finalist in a contest.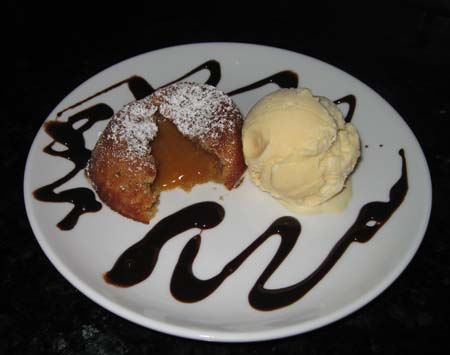 Peanut Butter Marshmallow Krispy Brownies start with a boxed mix which you top with a mixture of marshmallow, Rice Krispies, chocolate and peanut butter. One of the best peanut butter treats ever.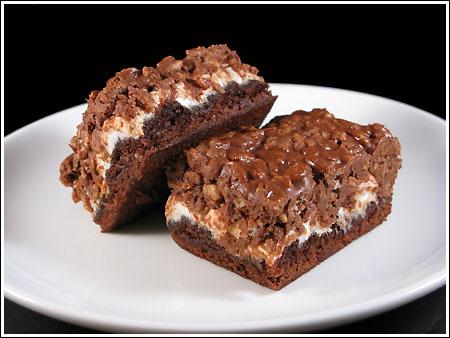 It's been a while since I made Peanut Butter Butterscotch Cookies, but they are really good.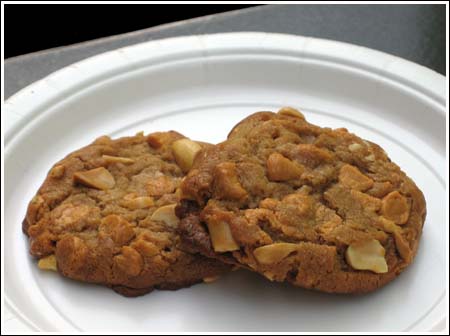 Flourless peanut butter cookies. Let the kids make them after school.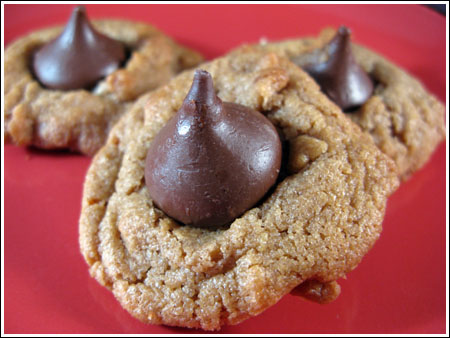 I'll end the peanut butter treats list with something super-rich -- Peanut Butter Fudge Crunch Bars from Rachel Ray.