Update: 2021 -- I can't believe I did all this back in 2010. These days I make one or two things and leave the other items for people to bring. We've even ordered the turkey on occasion. Maybe this will be inspiration for the upcoming holiday. I just don't get that excited about making turkey anymore :(. Still love making pies and breads, though!!
Old Thanksgiving Dish Rundown Post
Our Thanksgiving was the best yet, despite the fact we returned from vacation the night before. As usual, I cooked the whole meal, but this year I enjoyed it more than ever and had fun with the logistics of getting everything to the table hot.
When planning, I looked back on some of the Thanksgiving dishes from last year for inspiration. While the menu remained the same, some of the recipes changed and I'm posting them here for when I look back next year.
First off, the turkey. I've made all kinds of turkeys, the best one being Alton Brown's. But this year I didn't have time to brine and decided to go with a plain old 6 pound turkey breast which I rubbed with poultry seasoning and butter. It was delicious and I hardly did anything to it. For the gravy, I cheated and used the gravy packet that came with the turkey, then added vegetable broth and a whole lot of other spices. It was the easiest gravy I've ever made and everyone liked it.
Cranberry sauce was 12 oz of cranberries cooked in 1 cup orange juice mixed with 1 cup of sugar.  I like the idea of cranberry sauce and make it for the table, but only one person ate any.  Now I have a couple of cups of leftover cranberry sauce I need to use.
The sweet potato casserole was good too, but like the cranberry sauce, only my mom eats it. Usually I make Cooking Light's Streuseled Sweet Potato Casserole, but this year I tried a recipe which had marshmallows and cornflakes on top. While my mom likes the Cooking Light recipe, I think she liked this marshmallow topped version better.
This was the first Thanksgiving in our new house and I now that I have a double-oven, I don't have to make stuffing in the slow cooker.  Not that we didn't like the slow cooker stuffing, but this stuffing recipe was even better.  I left out the sausage and added pecans.  Do you add sausage to your stuffing?  I'd never heard of people doing that until I was an adult.
Mashed potatoes were make-ahead mashed potatoes. This recipe is such a lifesaver.
And for some extra bulk, we had hot rolls, steamed corn and steamed green beans.
I wish I'd made more desserts so we'd have more leftovers, but who knows -- I may feel like baking something again.  I've been known to do that.  But for yesterday, we had we had Best Ever Pecan Pie and Mom's Chocolate Cake from Food & Wine.
This one is actually an after Thanksgiving dish. I used the leftover turkey in turkey poblano soup and will post that recipe next.  I think I liked the soup almost as much as the turkey!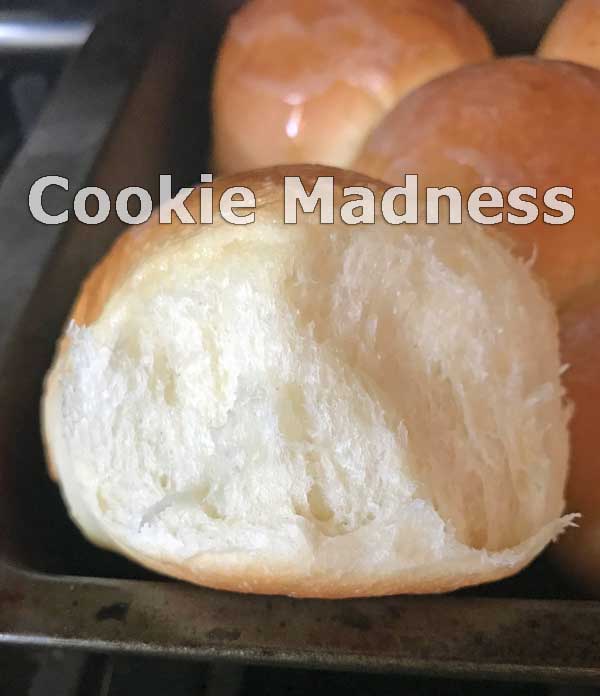 Related Posts