We're still finishing up the Peppermint Cheesecake, so rather than make something new, I've put together a list of our favorite Thanksgiving pies.  Hope this is helpful!
This award winning pie has an outstanding buttery crust. We loved it, and it's received a lot of positive comments over the years.  The secret ingredient in the crust is Danish or European style butter.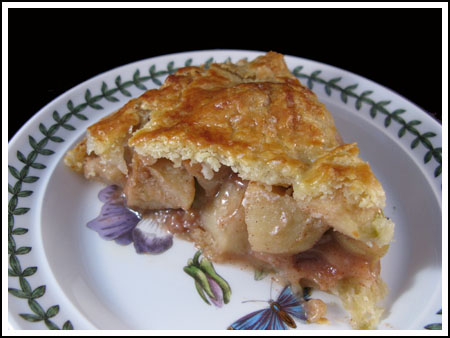 2. Pumpkin Pie Made With Condensed Milk
This is Fuzz's favorite pumpkin pie.   It's made with Eagle Brand condensed, so it's creamy and smooth and doesn't taste too squash-y.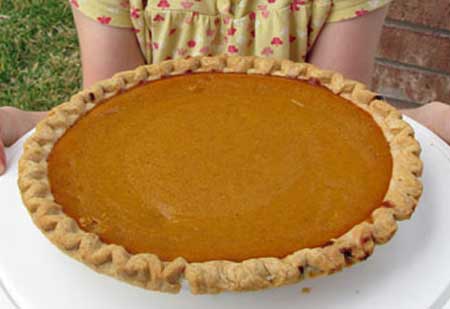 This one is exceptionally smooth and very good, thought a little more complicated (but not really).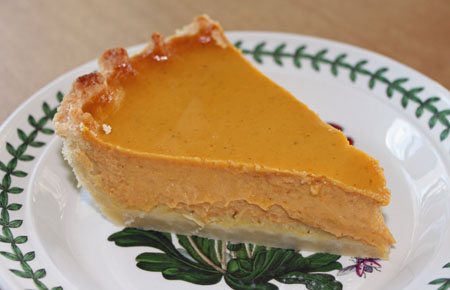 If you've read this blog for a while, you know I make a lot of chocolate pies. This one from Michele Stuart is probably my all-time favorite.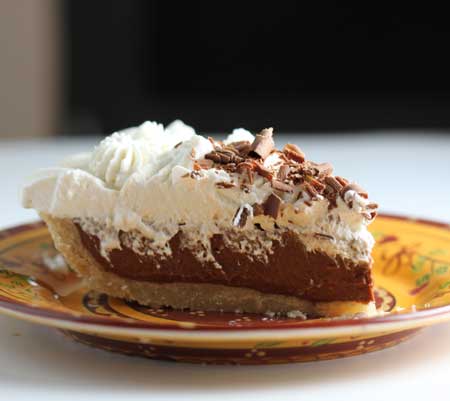 5. White Chocolate Coconut Pie
And speaking of personal favorites, I'm pretty sure Todd would rather have this pie than just about any other.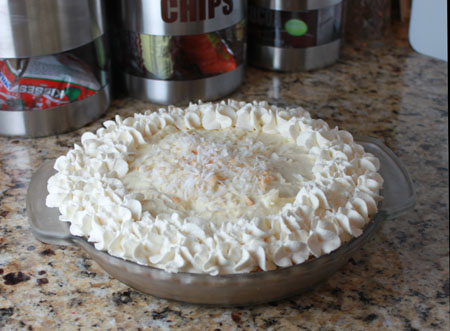 Or this one. They're both at the top of the list, this being the slightly easier one.  It calls for cream of coconut -- the kind you use for pina coladas.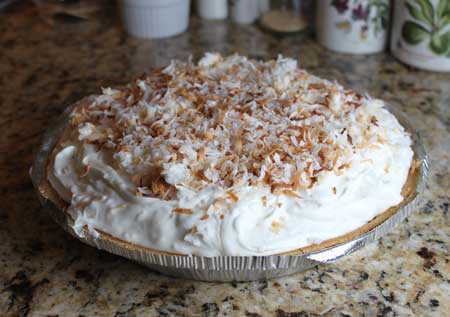 7. Brown Butter Pecan Pies (There are two)
I used to be obsessed with finding the perfect pecan pie, but I gave up when I realized nobody in the family really cared. I think pecan pies were a bigger deal back when I was younger and had more family members to bake for, but these days everyone eats a bite and focuses on other pies. Anyway, if you know someone who really likes pecan pies and want to make something special, you can't go wrong with either of these.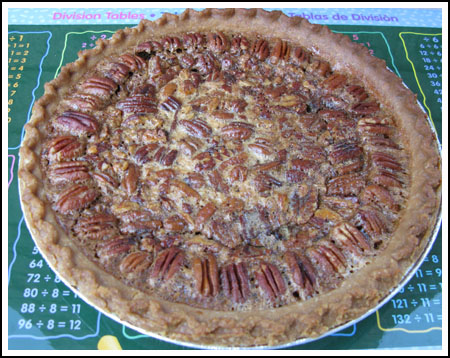 8. Ritz Cracker Pie (aka Brownie Pie or  Butternut Pie...and I don't know why some versions are called Brownie Pie because it doesn't taste like a brownie at all)
My mother loves this one.  She always forgets about it until I bring it out on a holiday, at which point she mentions she used to eat a pie like this at Luby's Cafeteria and that it is her favorite. Make it if you want something a little unusual.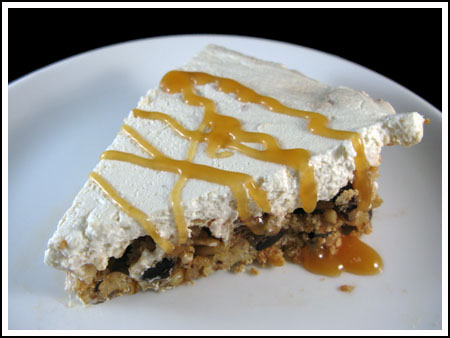 This isn't very Thanksgiving-ish, but it's easy and quick and has a little of everything -- cake, cream cheese filling, and chocolate glaze.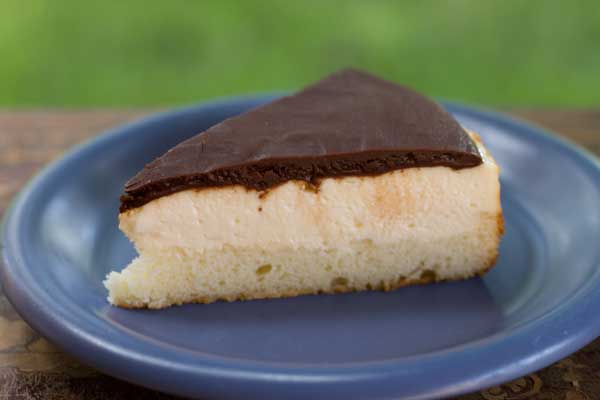 10. Key Lime Pie
In every crowd there's someone who really enjoys a good piece of Key Lime Pie. If you make this, that one person will be very happy.  And hopefully everyone else, too.