Good Morning! Yesterday was busy and I didn't get around to posting a cookie, so for now I want to share some thoughts on gift ideas for bakers.
My husband thinks I'm difficult to buy for and that all I want is wine and cookbooks (which is true), but there are other things I'd be really happy to receive; so much so that I already bought a few gifts for myself, but there are others -- like colored gel powder and doilies, that I always think about but never have around (and would like to have around). So here's the list. Hopefully someone out there will find it helpful. That's why I bought it.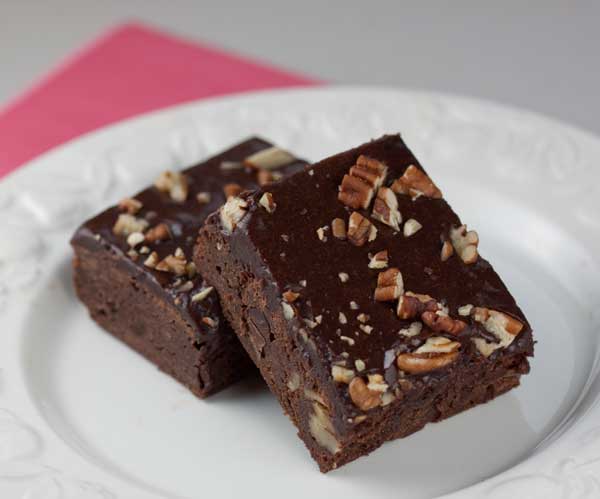 1. An Ove Glove I bought one at Walgreen's for about $19.99. It's an "As Seen on TV" thing, and for anyone who's burned themselves by picking up cookie sheets with wet towels or old ratty oven mitts with holes, it's a good gift. Last night I used it to pull a piping hot pizza stone out of the oven and decided it had to go on this list. If you don't believe me, check this out: Does it Work Wednesday Anti-Steam Ove Glove where they test it at one of Austin's best restaurants.
2. Some couverture -- any brand you can find, but the one I see at Central Market and Specs is Guittard. Couverture is more expensive than regular chocolate, but it melts perfectly and gives a smooth coating. If you or the baker in your life likes to dip cookies or cake balls, a box or two of couverture would be a nice step up from candy melts. While you're at it, pick up some Valrhona cocoa powder. I would use this every day if I could afford it and I'm sure a lot of other bakers would too. It's a luxury item for the every day cook.
3. A Silicone Rolling Mat. King Arthur Flour makes a good one. They also have a silicone rolling pin to go with it. If you buy your friend a silicone rolling pin, remind them not to put it in the dishwasher. I used to have one, but ruined it by doing this....or at least I think that's how I ruined it. It sticks like crazy. That mat is great, though (and my silicone pin was not by KA).
4. A box full of scratch-offs (not baking, but who doesn't love a box of scratch-offs?).
5. Some different types of extracts. You could put a rush order on a few interesting flavorings from King Arthur, but most of my food blogger/baker friends would be really happy to get a box with various grocery extracts such as raspberry, cherry, or ones they might not buy without a recipe that specifically calls for it.
6. Good Tuscan, Spanish, or Greek extra virgin olive oil. This is for cooks, bakers or anybody. My favorite, as of late, is Lucini which is pretty easy to find. If you have a favorite, let me know! I love trying new olive oil.
7. Personalized labels and packaging from from various on-line retailers
8.) A gift certificate to Fancy Flours. I was going to suggest transfer paper or cute cupcake toppers, but there's so much on this site that's fun. Give your baker a gift certificate and let them go nuts. If you're not a baker and you stumbled across this post, the baker in your life will be impressed that you even know about Fancy Flours.
9.) A laminating machine. Laminating machines are good for laminating recipes, but they also come in handy for other things as well. I bought one as a gift for Fuzz last year and we both use it.
10.) I should have listed this one right after the Couverture, but I just thought of it. One of those chocolate candy melting pots.
11.) A big box full of colored fondant and some little fondant cutters. It's Play-Doh for grown-ups.
12.) Kickstart the macaron making process with a bundle of Bob's Red Mill Almond Flour, a sieve and a pastry bag with a ½ inch tip. I was talking with some friends about this yesterday. Macaron making is easy, but gathering the ingredients (and spending $12 on the almond flour) is kind of a pain at first. You could even throw in some powdered food coloring or gel paste.
13.) A few packs of doilies!
14.) The new Black Keys album. Okay for baking, but better for cooking and cleaning up.
15.) This last one is not just for bakers, but for anyone who likes eating. It's called truffle salt. I bought some home from Florence a couple of years ago, but it's becoming really popular here. It's great on homemade potato chips, french fries and potatoes.