This recipe for Dr Pepper Cupcakes is my old Dr Pepper Cake, but in cupcake form. And with a twist! The Dr Pepper Cupcakes have a caramel flavored cream filling.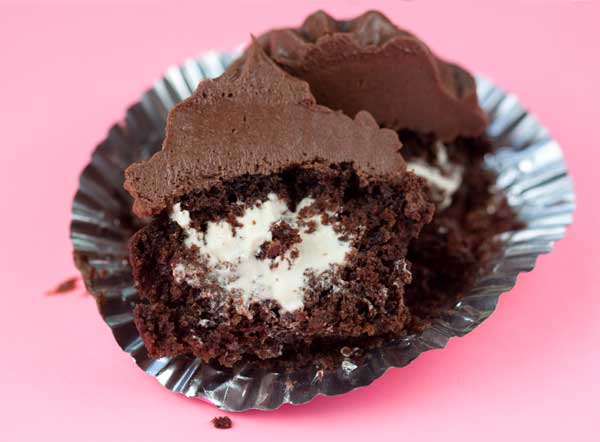 You can leave it out if it seems like too much work, but the filling makes the cupcakes a little more interesting.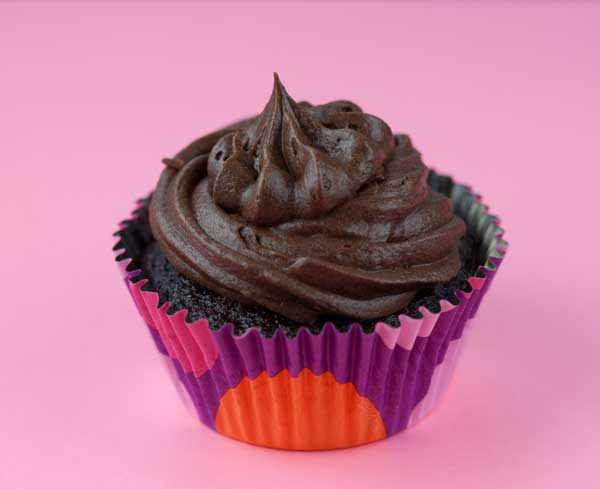 I was excited about this recipe back when I first posted it, but now it just looks overly complicated with the filling and all. I'm going to create a new and better Dr Pepper Cupcakes recipe.