I give away a lot of cookies and my favorite way of packing them is in tin tie bags.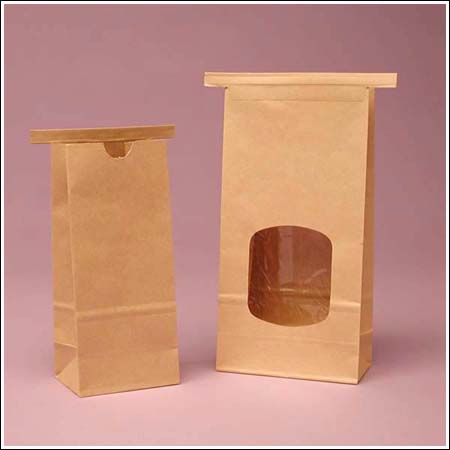 I love tin tie bags because aside from looking classy, they keep cookies fresh. They're also fairly economical when you compare them to other types of containers. You can't buy them at stores, but you can order them on-line from various paper companies. In fact, yesterday I received an email from Sabita at Box & Wrap telling me about her company. I checked their website and they have my favorite tin tie bags for $24.00 per 100. For some extra $$, you can even get your own logo stamped onto your bags.
I don't have a logo, but I can always use tin tie bags. They have a lot of other interesting packing materials as well.