I'm making a big batch of almond toffee today, so come on over! That is, if you are not busy making your own last minute food gifts. Or maybe you are looking for new ideas. If so, here are a few I picked out of the archives.
First, this Red Hot Cinnamon Flavored Popcorn. It's fool proof and would make an excellent last minute food gift.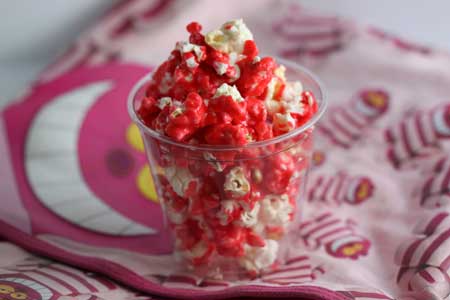 One of my personal favorites, Mud Candy.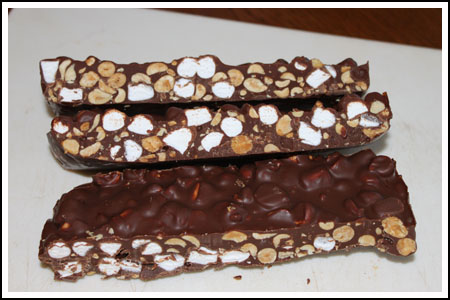 Cut-Out Cookies from Rochester Gas & Electric are good. You can use butter flavored shortening or a mixture of shortening and butter.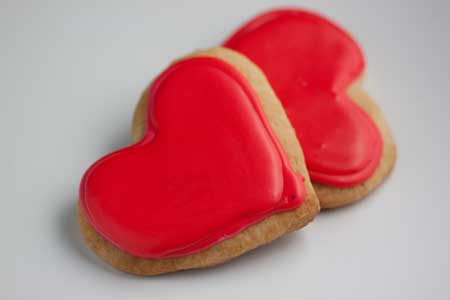 Package up a few little bags of Clumpy Granola.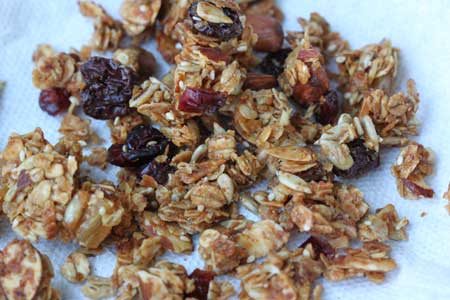 This Maple Cashew Caramel Corn is probably my new favorite.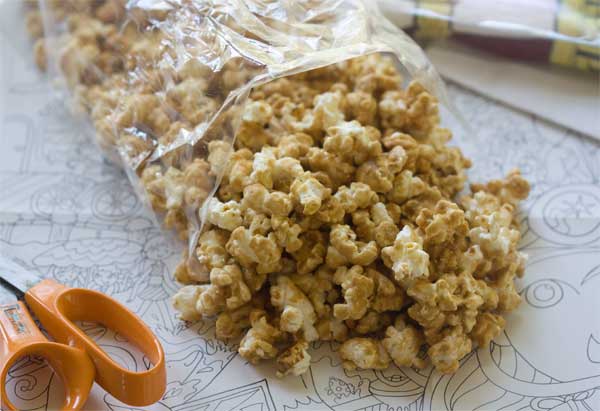 This is one of the things I'll be baking today -- Rooster's Firecrackers.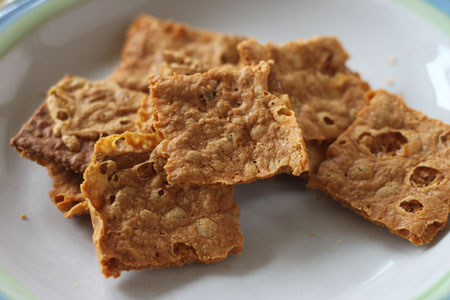 A batch of fudge using Fine Cooking's recipe. I tried various fudge recipes a few years ago and this one came out on top.