2022 was an okay year. There were challenges and setbacks along with some heartbreak, but all in all it was better than 2020 and 2021. As for recipes, I didn't post as many this past year, but of the ones I did share there were some standouts. From the Cookies category, here are some of my best cookies of 2022.
Rocky Mountain Oatmeal Chip Cookies
A classic from The Silver Palate, these cookies are thick and hearty. The recipe also works well with gluten-free flour.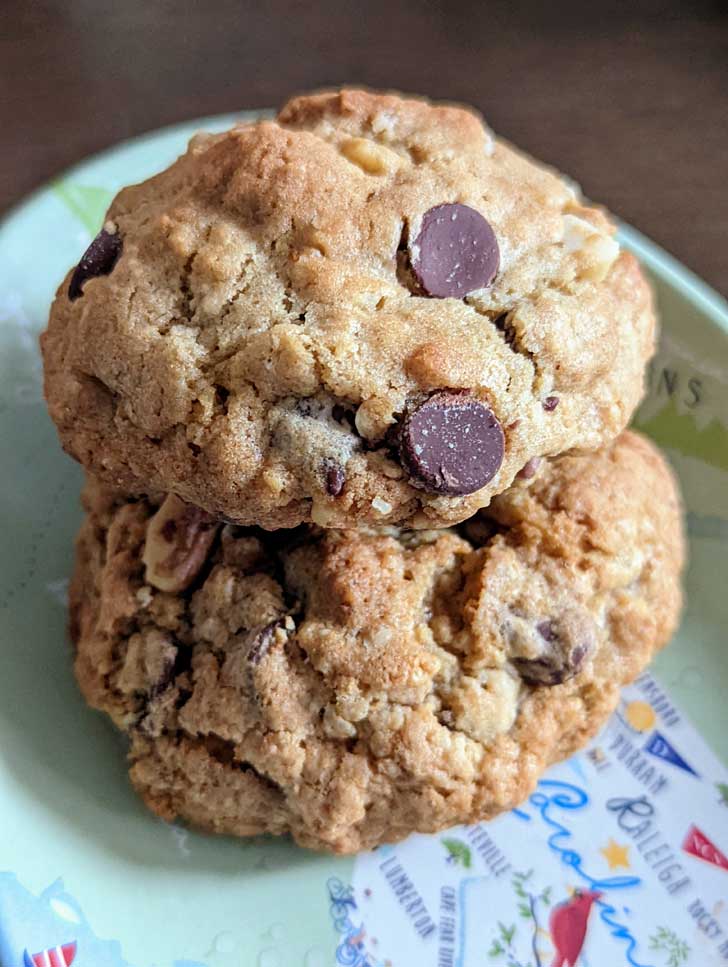 This recipe is from 2006, back when potato starch wasn't easy to find. While it's still something you may have to order, there are a lot more brands to choose from including Bob's Red Mill which I used for the latest batch. These cookies are thin, light-textured and flavored with a little lemon and orange. You can make them with a mix of potato starch and all-purpose flour, or keep them gluten-free by using potato starch and a gluten-free flour blend.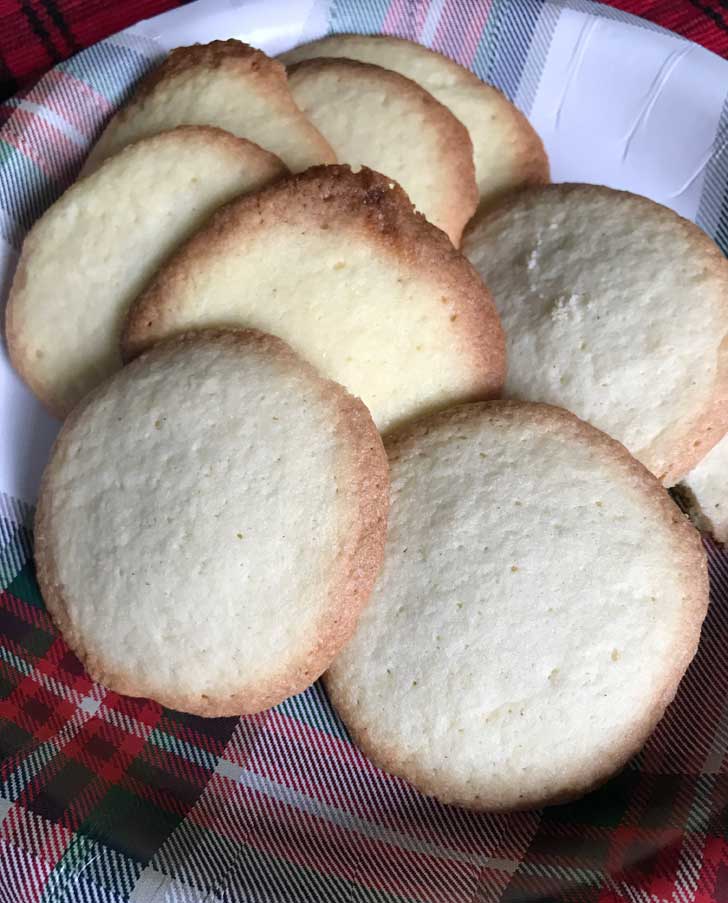 These are a cross between brownies and cookies stuffed with walnuts, chocolate and whatever else you want to put in them. I made a quick batch this week and put Lake Champlain chocolate rounds over them right after pulling from the oven.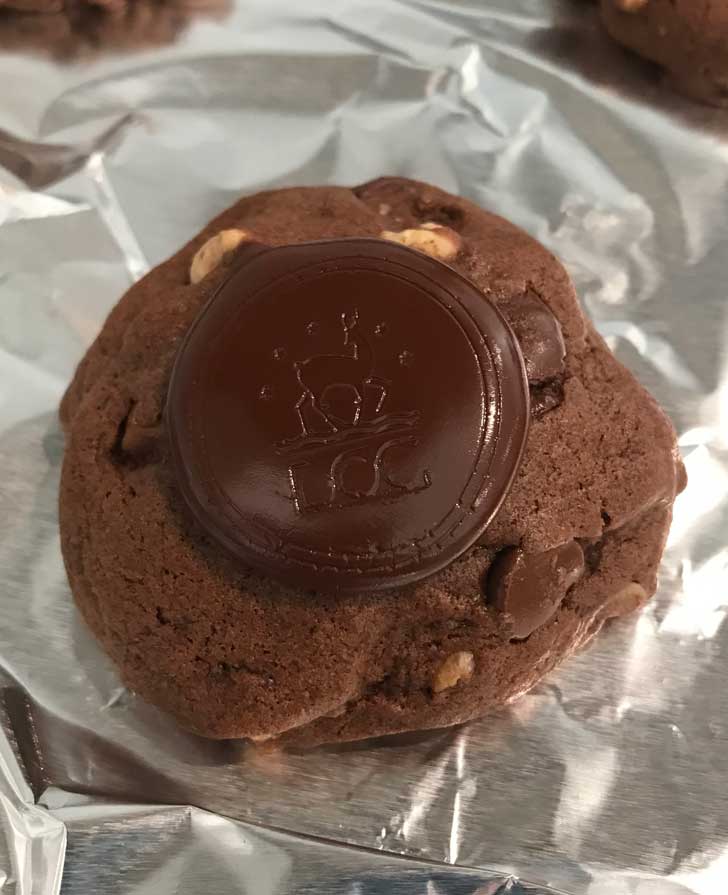 Olive Oil Chocolate Chunk Cookies
The flavor of extra virgin olive oil is subtle but noticeable. What (I hope!) you'll love about these cookies is their texture and how much chocolate they have. As a bonus, the recipe is very easy.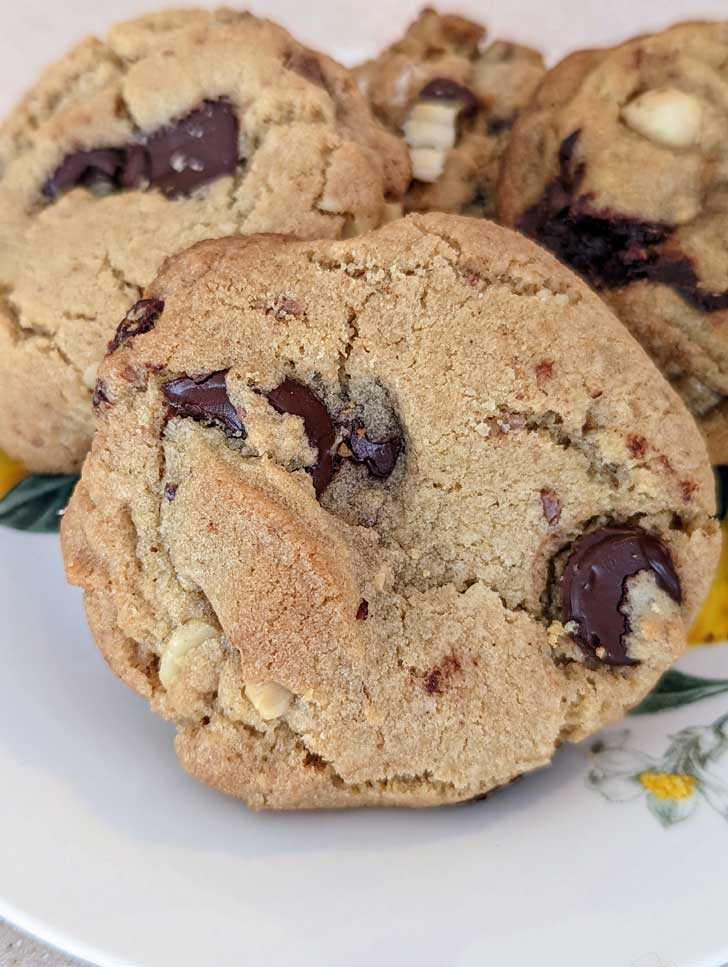 Another crispy, crunchy cookie recipe that works well with all-purpose or gluten-free flour.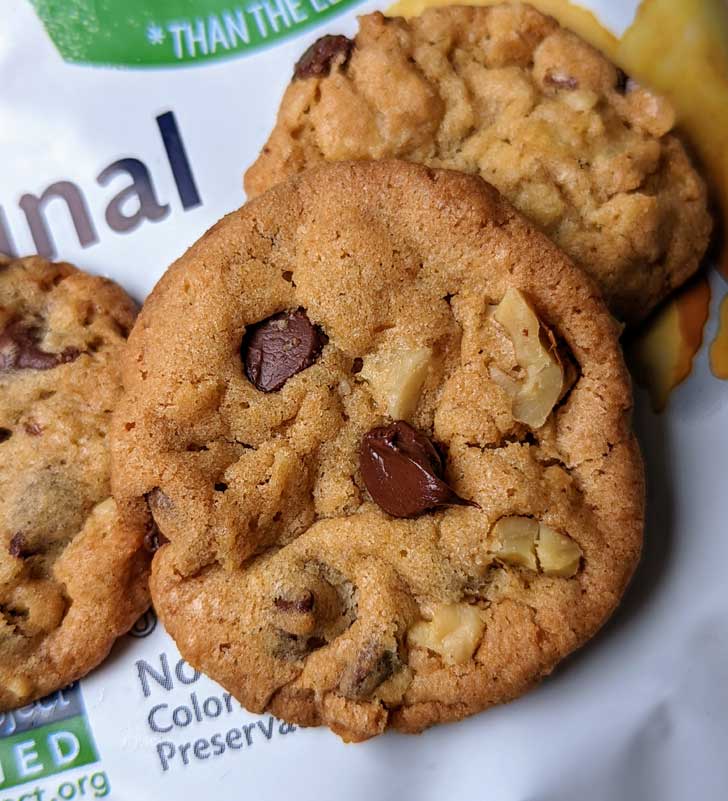 Another great way to use that tapioca flour you bought and have too much of or another reason to buy more tapioca flour! I make these for my gluten-free friends and enjoy them myself since I'm trying to cut down on it.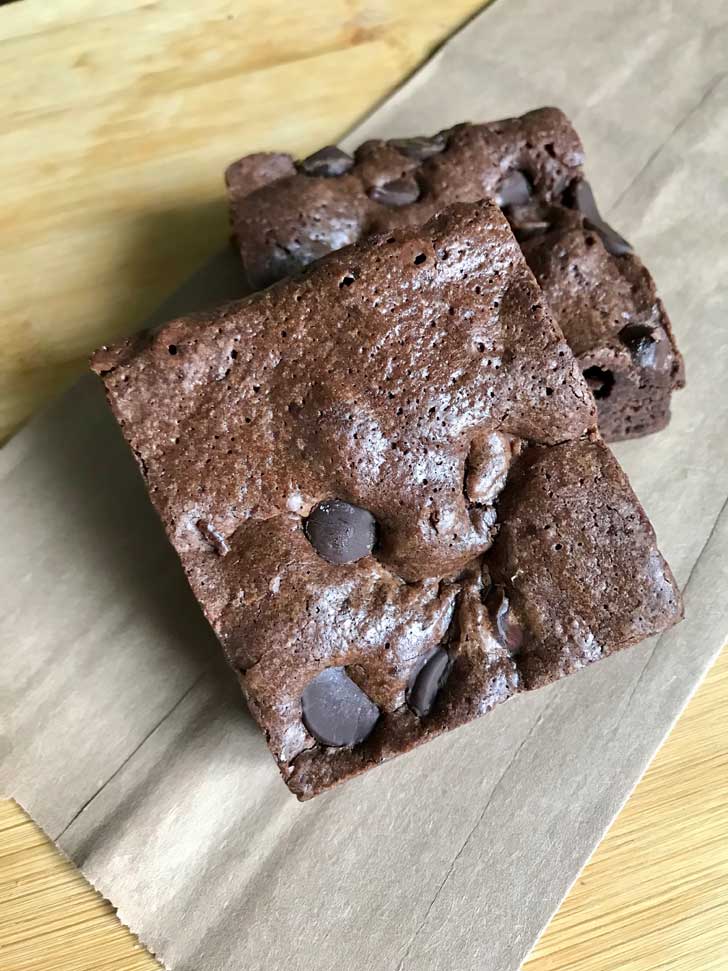 Cup4Cup Back-of-the-Bag Chocolate Chip Cookies
Not just a favorite gluten-free chocolate chip cookie, but a favorite of all chocolate chip cookies. I really love the texture and flavor of these Thomas Keller approved cookies. My version is a half batch but you can find the full version on the back of the Cup4Cup bag.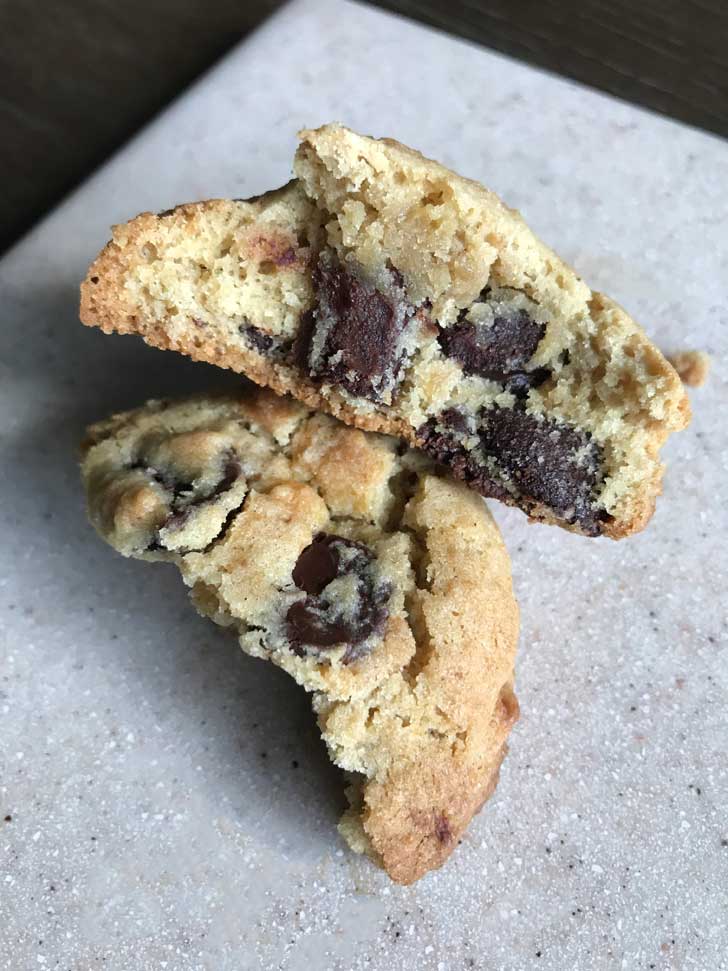 Technically, these are 2021 cookies, but I had to add them to the list because I made them fairly often in 2022. I was skeptical towards the miso at first, but this recipe calls for a lot of it and it really does add to the flavor and texture -- both in a great way.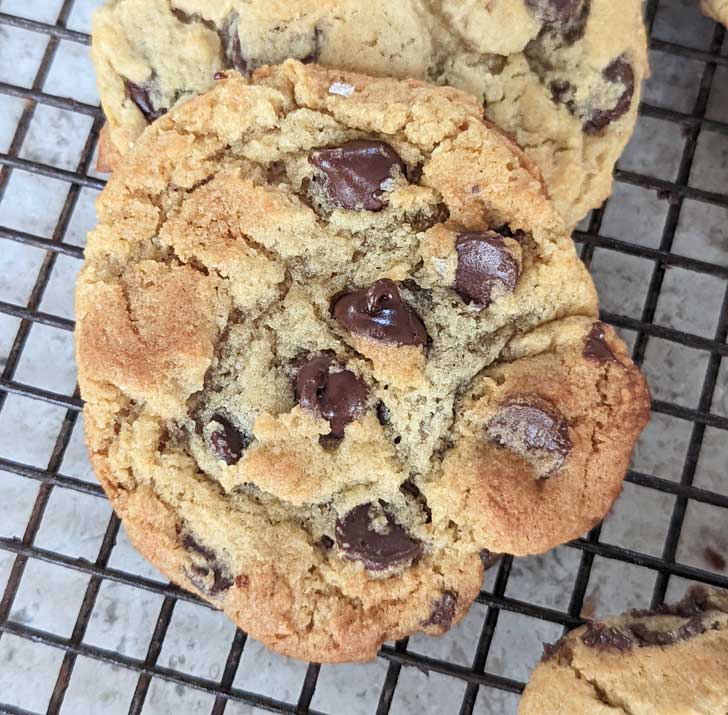 I never imagined I'd be putting something like this on the list, but the combination of boxed brownie mix and packaged cookie dough works. I made this recipe more than once while staying at AirB&Bs and during kitchen renovation. It's super convenient and a lot of fun, and I can see why it was a NC State Fair Winner. Thank you, Emoni!