January 23 is National Pie Day!  Not that you need an excuse to make pie, but if you do, here are 10 recipes.  Enjoy!
This Quick Butterscotch Cream Pie is a new favorite. What's great about it is you can make it in any flavor by varying the pudding mix.  It freezes well and is quite pretty.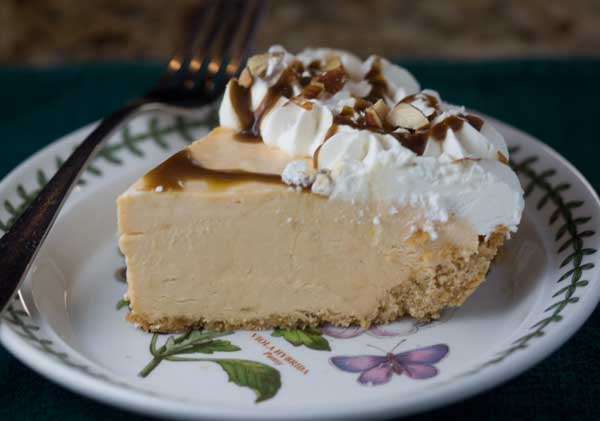 I really like Earl's Chocolate Cream Pie. The chocolate filling is a bit lighter than some of the others, but still tastes rich.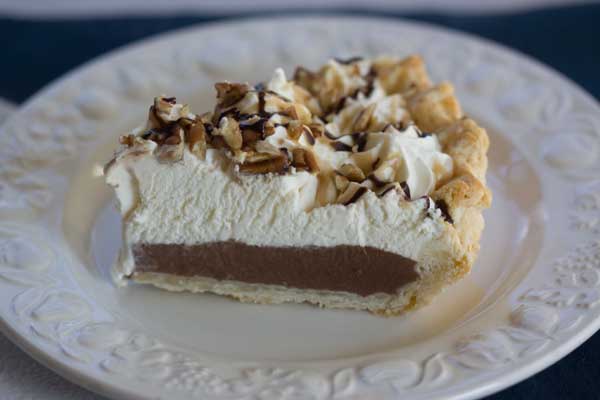 I couldn't make this list without including a Key lime pie, and this one inspired by the Joe's Stone Crab Key Lime Pie is a winner. It's been a while since I've made it, unfortunately. There are just so many good Key lime recipes out there.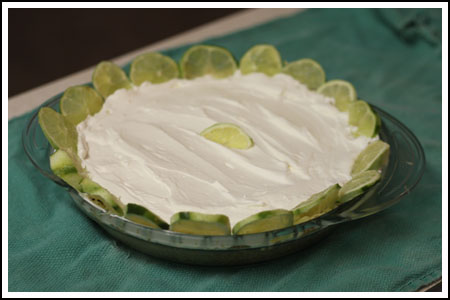 The Vienna Chocolate Pie is an award winning pie you can make after work. It doesn't require a long chill, just a 1 hour cool-off period. And I apologize for the photo.  This is an old post and I need to make the pie again and update the photo. Maybe that will be my National Pie Day project.
Magic Lemon Meringue Pie is another good one for beginners.  It's not a traditional lemon meringue, but some might say it's even better.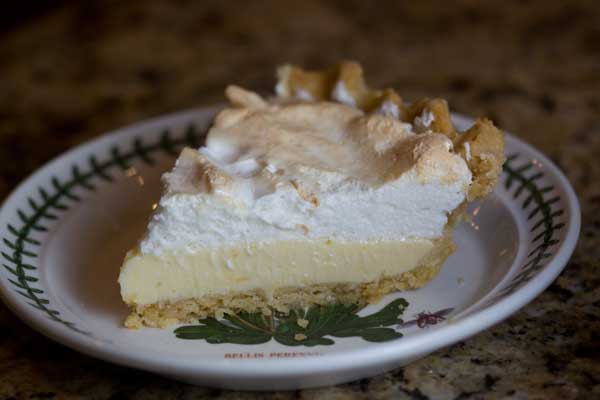 It took me a while to try this Basic Coconut Cream Pie made with Half & Half, but trust me -- it doesn't taste "basic". It's a classic and it's delicious!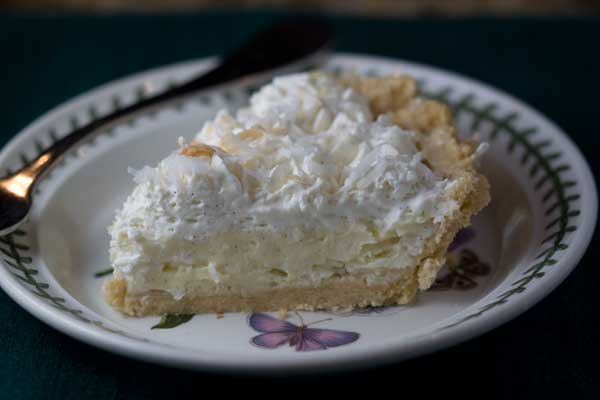 If you're in the mood for an apple pie with a drop dead delicious crust, try Dawn's Apple Pie aka Best Apple Pie Ever. The secret to the crust is Danish butter.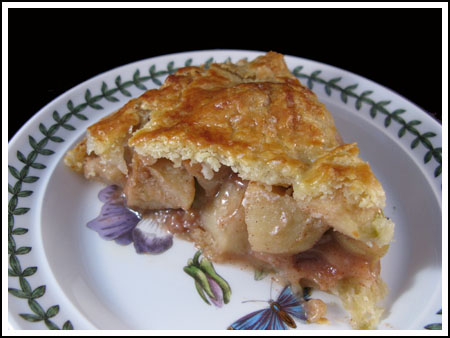 HEB here in Austin is selling blackberries for less than 90 cents a pack, so this might be a good week to try Blackberry Cream Pie.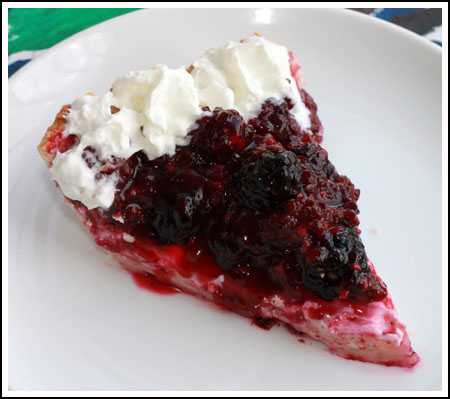 This is a really fun pie made famous here in Texas by Luby's cafeteria. The first time my mom tried it, she almost cried because it reminded her of going to Luby's with her family every Sunday. Luby's called it Butternut Pie. I call it Ritz Cracker Pie.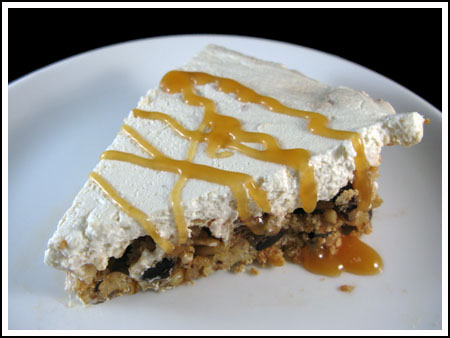 Thanksgiving is behind us, but that doesn't mean you can't make a pecan pie! Here are my two favorite pecan pies.