Happy Presidents Day, Everyone! To celebrate, here are a few cookie recommendations
The first cookie recipe is often attributed to Cindy McCain. It's adapted from one of the old First Lady cookie showdowns and it is terrific. I believe these cookies are a little thicker than the usual Oatmeal Scotchies.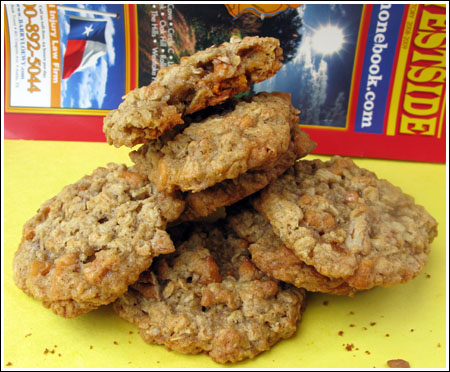 If you're in the mood for something without oats, try Michelle Obama's White and Dark Chocolate Cookies. However, be sure to use the recipe on the link because there are some versions that call for too much shortening.  But do use the half shortening/half butter combo because it gives the cookies a fantastic texture.
White and Dark Chocolate Cookies.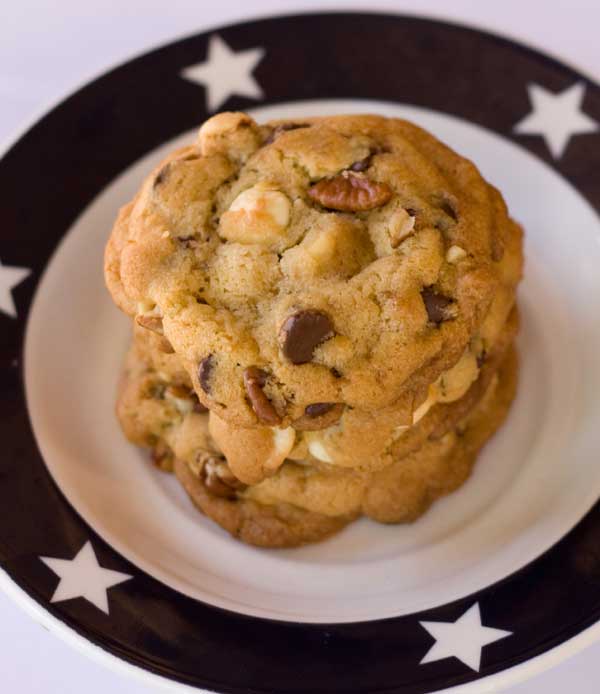 Ann Romney's Flourless M&M Monsters are also very good and can easily be adapted as a  gluten-free recipe, which is a bonus.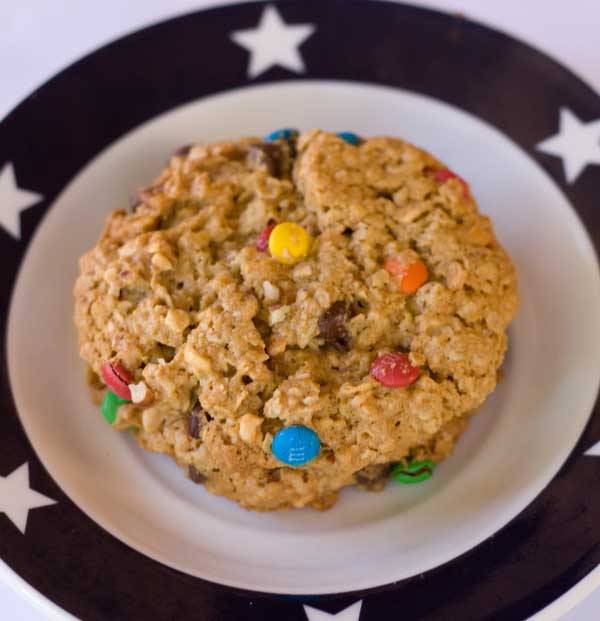 If you're a Jimmy Carter fan, you may be interested in the Carter family recipe for peanut butter cookies. I confess, I haven't made this particular recipe in a while.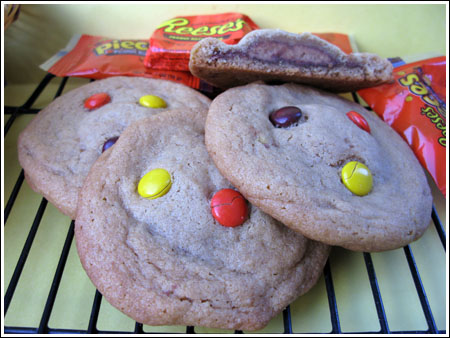 And for those of you with a more sophisticated palate, Ronald Reagan's favorite Vienna Squares are perfect for today. This is a cookie I don't make often enough, but when I do people seem to love it because the meringue topping is so unusual.
And finally, if you're not in the mood for cookies but would love a piece of pie, it's a great day to make a cherry pie in honor of George Washington!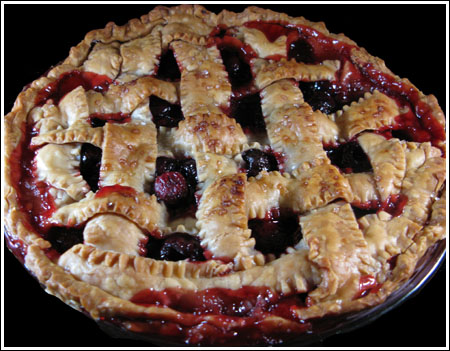 Happy Presidents Day! Bake some cookies.