If you read the Los Angeles Times you may have heard of the Sparkle Cookie. It's the signature cookie of pastry chef Thomas Haas and it has been billed as the best cookie in the world. Is it really the world's best? It probably comes close, so long as you don't overcook it.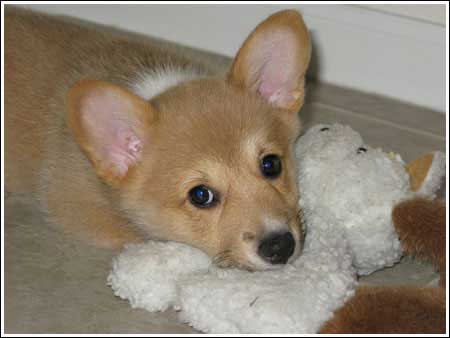 Here's a picture of three sparkle cookies. They don't look decadent, but when you bite into them you will find they are soft, fudgy and rich. Again, don't overcook.
Chocolate Sparkle Cookies
1/2 lb very good quality bittersweet chocolate
3 tablespoons room temperature butter, cut into pieces
2 eggs
1 T honey
1/3 c sugar — plus more for rolling
3/4 c ground almonds
2 tsp cocoa powder
1 pinch salt
Coarse sugar for garnish
Melt chocolate on top of a double boiler. Add the chocolate.
In a mixing bowl, beat eggs, gradually adding the sugar and honey until light & the mixture falls in thick ribbons (10 minutes). Fold into the chocolate-butter mixture. Add the cocoa powder and salt to the ground almonds & mix; gently add to the chocoate mixture.
Cover and refrigerate overnight.
Line a baking sheet with parchment paper. Use a small ice cream scoop to form the dough into 1 inch balls. Working quickly, roll the balls in granulated sugar. Place on the baking sheet about 2 inches apart. Bake at 325 degrees F for about 12 minutes, until the centres are most, but not wet. Cool slightly. Dust lightly with coarse (sparkly) sugar.
Makes 36 cookies