This Fine Cooking Creamy Fudge recipe is one of my all-time favorites.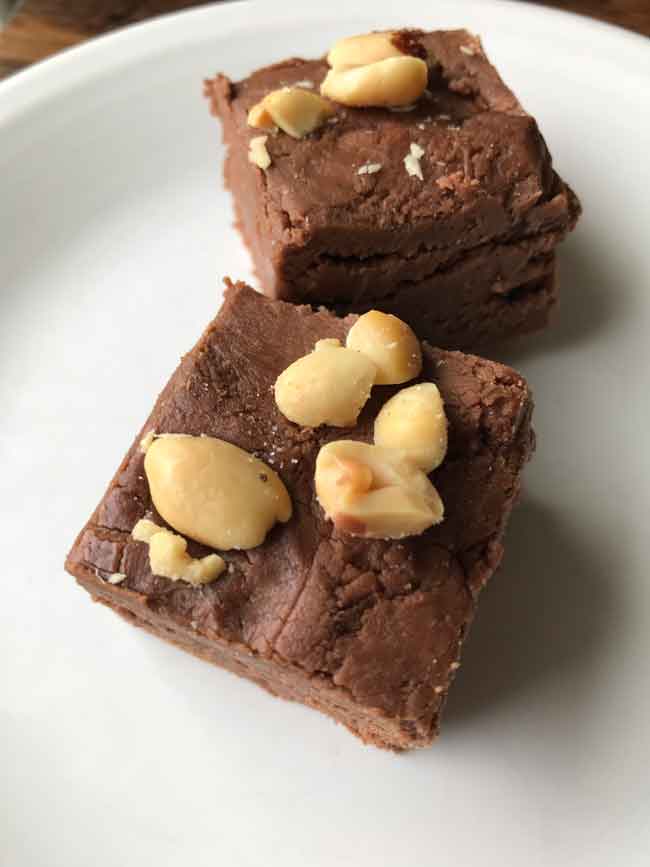 The texture is creamy, but it has the flakiness that you expect from good fudge. It's sweet, but not cloying, and very rich tasting. Unlike Fantasy Fudge or my other favorite fudge, Fine Cooking Creamy Fudge does not have marshmallows or chocolate chips. This is a fudge recipe that calls for unsweetened chocolate and heavy cream.
Compared to other fudge recipes, this fudge recipe is less expensive because only calls for 4 oz of unsweetened chocolate. Lately I've been making it with Guittard, which is probably one of the reasons it's so good. Ghirardelli unsweetened also works well, and I suspect a 95% Lindt bar would also work.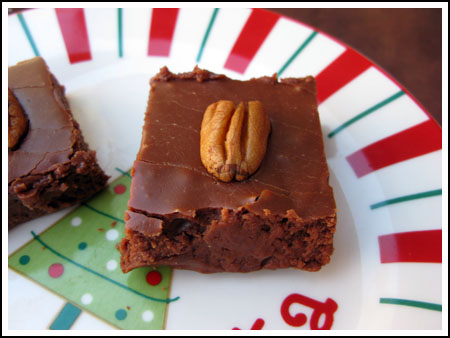 The original recipe makes an 8 inch pan of fudge, which is actually a good amount since the fudge is so very rich and you can cut the pieces small. That said, you can also make 1/2 or 2/3 the recipe in a 3 quart saucepan. For a half batch, a foil lined loaf pan works well. For 2/3 of the batch, a disposable round pie tin works. If you scale the recipe down, be sure to keep the temperature climbing at a very slow and steady rate. Also, rather than use a handheld mixer you can transfer the hot fudge into the bowl of a stand mixer, add the butter after transferring, let it cool to 110, then beat with the stand mixer and paddle. Dark corn syrup works as well as light.  Unfortunately, this recipe is not foolproof and you may have to practice it a couple of times to get it right in your own kitchen.