It took a while to get around to, but I finally made the recipes in my red velvet cupcake collection and did some red velvet cupcake comparisons.  I tend to make more cakes than cupcakes, so while I was at it I also did some red velvet layer cake recipe comparisons.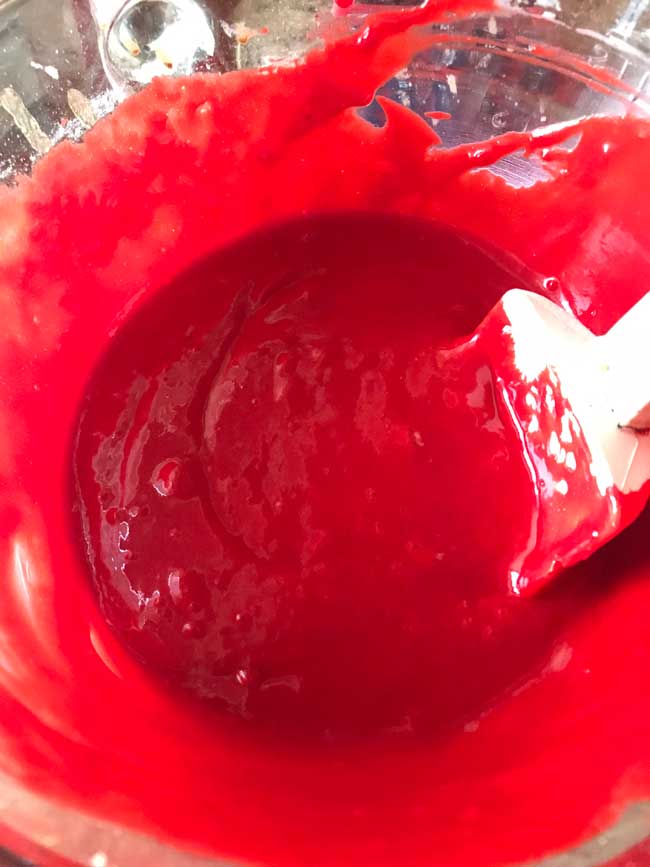 The best red velvet cupcakes were from a Bobby Flay Throwdown recipe and the best red velvet cake was an adapted version of Aunt Mildred's.
The photos below are some old ones I took of a red velvet cupcake from Hey Cupcake! in Austin.