In honor of the Kentucky Derby, here's a round-up of recipes containing bourbon. One of these days I'll add the famous pie to the list of bourbon desserts, but it's my friend Judy's specialty and I'm waiting for her to share her recipe. For now, here are some of my other favorite ways to add bourbon to dessert.
Updated Bourbon Desserts List
As promised, here are two good versions of the famous pie. There's Derby Dessert and Race Day Pie. Of the two I do not have a favorite. The Derby Dessert version has more brown sugar.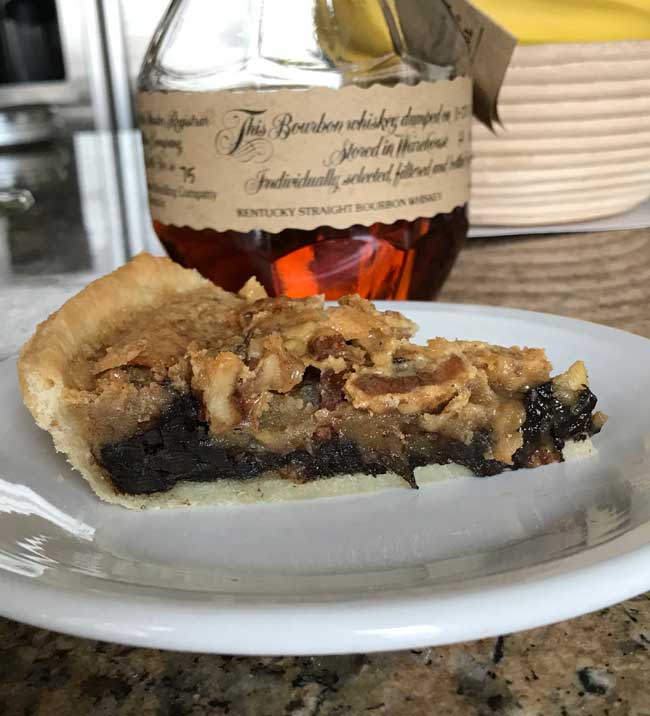 First up is Bourbon Pecan Ice Cream which would certainly go well with any pie.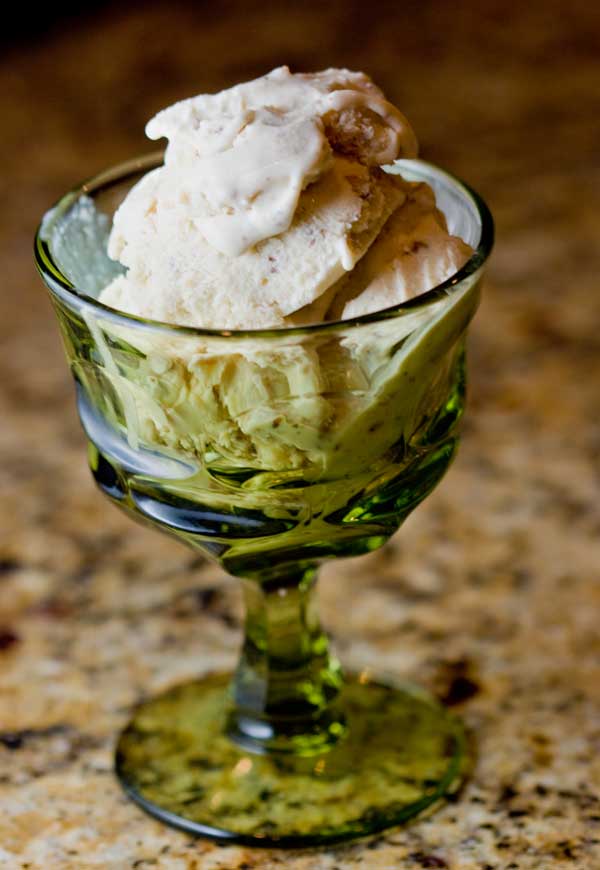 Of if you'd prefer cake, serve the Bourbon Pecan Ice Cream with this  Brown Sugar and Bourbon Pound Cake.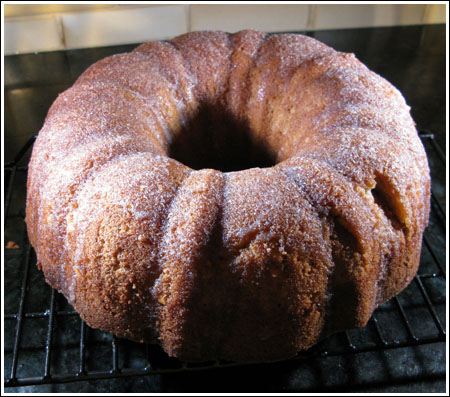 Or go with chocolate and make Maida Heatter's 86-Proof Chocolate Cake.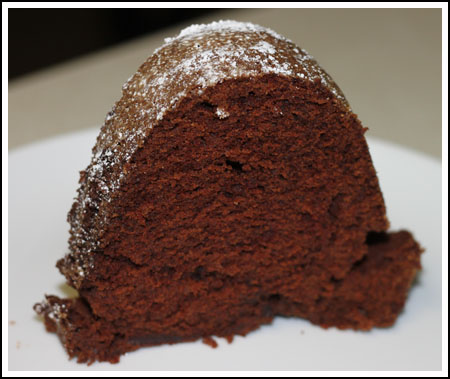 Bourbon Whiskey Fudge Brownies are always good.  I haven't made these in a while and would make them again today if I didn't have so much Cola Cake around.  Hmmm, I wonder how Cola Cake would taste with bourbon instead of Coke?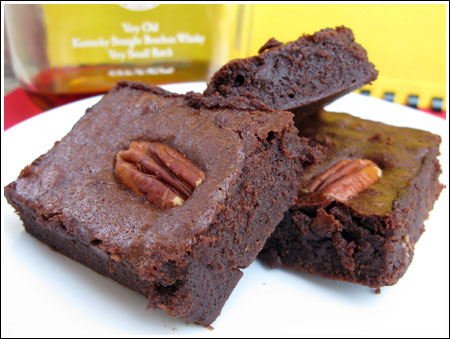 This Bourbon Whiskey Banana Bread is good.  Very fun and simple.  Keeping with the same train of thought as above, maybe bourbon would work in the Cola Banana Bread from the other day?  Hmmm. That was a really good banana bread despite the gimmicky aspect of adding cola.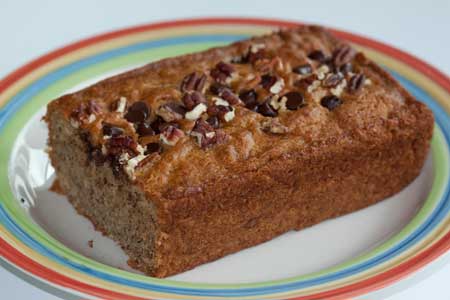 A new recipe with bourbon (or whiskey) is Sweet William's Spirited Chocolate Chip Cookies. The bourbon flavor is not incredibly intense and the cookies have a wonderful soft and chewy texture and full-on brown sugar flavor.  I've been eating these cookies on and off all-week, as the dough freezes very well.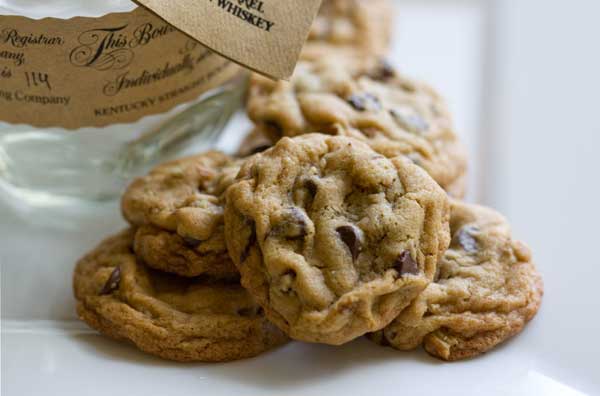 Lastly, here's a recipe for Whiskey-Soaked Dark Chocolate Cake from the New York Times. This one is delicious and slightly richer than the other cakes I posted.