This week I'm going through recipes and recommending tried and true favorites. And by favorites, that means personal favorites and recipes with multiple good reviews. Since there are so many, I'll be doing it by category. First up, Tried and True Muffin Recipes!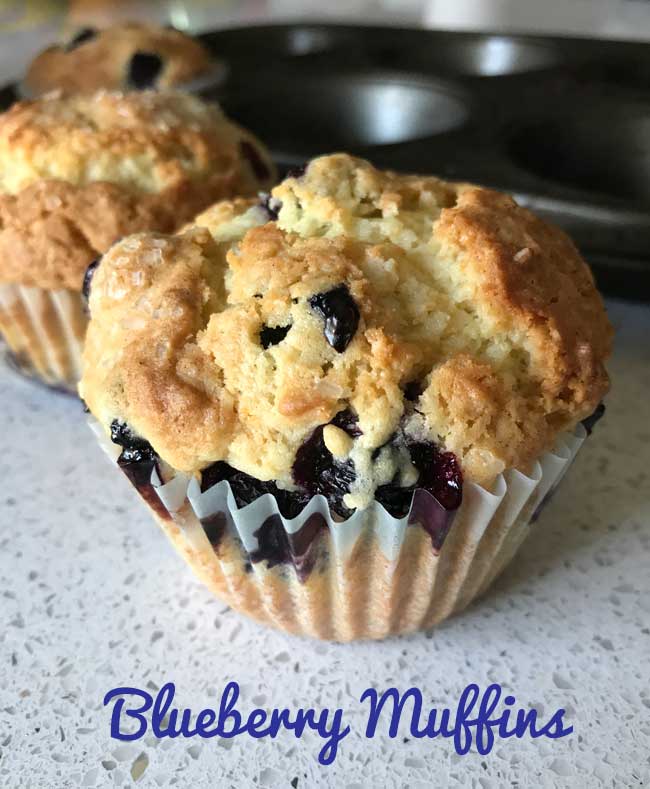 Tried and True Muffin Recipes
Favorite Blueberry -- This is a solid blueberry muffin recipe made with yogurt. One person complained that the muffins were too light, but for the most part the recipe has received good reviews. If you want a richer, heavier textured muffin you might like this one.
Chocolate Pumpkin Muffins -- Made with whole wheat pastry flour, these are a little healthier than some of the others. I enjoyed reading old reviews from people who have been commenting for 10 years and whose kids are now grown. But back to the muffins. Again -- slightly more wholesome but very good.  If you want chocolate muffins without pumpkin, try the King Arthur Chocolate Muffins.
Pumpkin Cheesecake Muffins -- Here's another one with pumpkin in it. I haven't made these in a while, but for years they were very popular on the blog.
Donut Mini Muffins -- This is another old one that I tend to forget about. The muffins taste like cake doughnuts.
Favorite Bran Muffins -- I don't make these very often because I rarely have all the ingredients on hand at once (mainly the wheat germ, wheat brand, butter extract and maple extract), but they are excellent.  If you want a bran muffin with fewer ingredients, this one is good too.
Pumpkin Streusel Muffins -- This is an old one with good reviews, but the truth is I just like the Fuzz and Lizzie pics. Lizzie is just as spry as ever. So is Fuzz.
Cappuccino Muffins -- This recipe makes me laugh because I found it somewhere attributed to William Shatner. I'm sure he makes tons of muffins! Ha ha. Anyway, I've re-tested this recipe more than once and the muffins are great. One person said they were dry, but she admitted she used too much flour. Be sure to add plenty of chocolate chips.
Vegan Cherry Muffins -- This is a more recent recipe, but it was a hit with my family and it's vegan so a little different. It did receive one pretty good review from Debbie.
White Chocolate Raspberry Muffins -- Another more recent recipe, and a good one!  It's pretty easy.
Those are some tried and true muffin recipes, but feel free to scroll through all of the muffin recipes.