The honest truth is I love frosting, but do not enjoy making it. I appreciate frosted cake so much and I definitely know how to make frosting, but it's just a pain. And messy. This is probably why I'm not into cake decorating, because making and coloring the frosting and then cleaning up the crime scene after is torture. Okay, maybe not "torture" but not exactly my idea of fun. Which is why when I make a chocolate cake, I turn to this recipe -- my favorite chocolate frosting.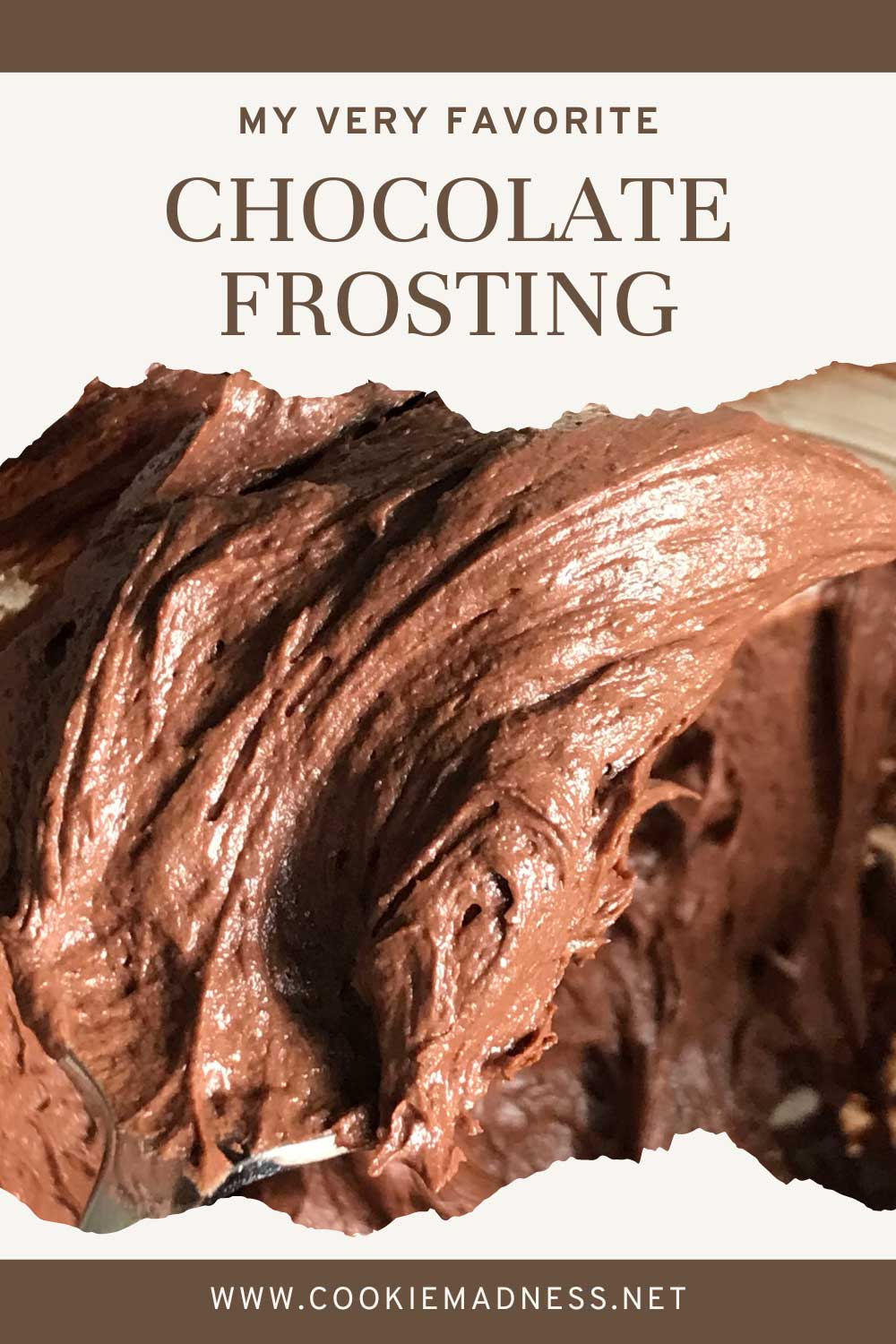 Here it is on picture a Hershey's Perfectly Chocolate Cake.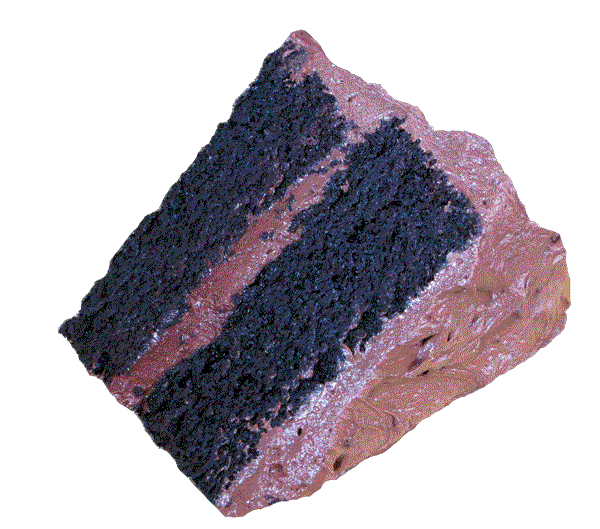 Why This My Favorite Frosting
This is my favorite frosting because it's easy and tastes just as good if not better than some of the more complex frostings. It's super basic, but changing up little things here and there elevate it. For instance, spending a little more on a higher grade cocoa powder, adding a pinch of espresso powder or a dash of vanilla paste, richening it up with a bit of cream or adding a little hit of bourbon. It's extremely versatile.
Natural Cocoa Powder and Sour Cream
For the cocoa powder, I always use "natural" style like regular old Hershey's (in fact, I think the original version is on the back of the can) or Ghirardelli. For a splurge, I'll use Scharffen Berger. And then for extra flavor, there's the sour cream. If you are not a sour cream fan, you can leave it out and just use extra half & half, milk or cream. bit the sour cream gives is a special flavor.
There's really no way to wreck this frosting, but if you find a way to wreck it you can usually get it back on track. It's kind of like making soup in that way.
Recipe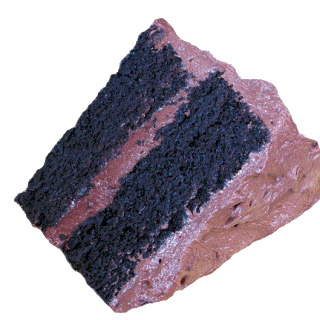 Favorite Chocolate Frosting
The is my favorite frosting because it's easy and tastes good. For the cocoa powder, I always use "natural" style like regular old Hershey's or Scharffen Berger or Ghirardelli. Also, remember that frosting is a personal thing and that you should adjust the liquid and sugar to taste, so taste it as you go and use the recipe just as a guideline.
Ingredients 
8

tablespoons

of unsalted butter

softened

1 ½

tablespoons

of sour cream

room temperature

3

cups

confectioners' sugar

sift or aerate before using

¾

cup

natural style cocoa powder

1

tiny pinch of salt

1

teaspoon

vanilla extract

4 to 6

tablespoons

of half and half or a mixture of cream and whole milk
Instructions 
Make sure all your ingredients are at room temperature. The butter should not be too cold, nor should it be melted.

In a large mixing bowl or the bowl of a standing mixer, mix the butter, sour cream, cocoa, salt and 2 tablespoons of the half and half until it all starts to come together as a thick sludge.

When everything is sticking together, add the vanilla. Increase mixer speed and beat until smooth, scraping bowl and adding more half and half (or milk and cream) as needed until you get your desired texture consistency. Spread over the cake.