This recipe for Light Mocha Mousse is originally from a Woman's Day special low calorie recipe collection.  It's definitely a good one and fairly light, with 208 calories and 11 grams of protein per serving.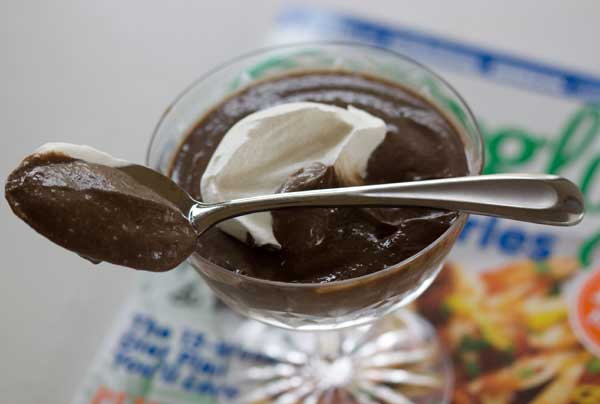 Light Mocha Mousse with Silken Tofu
If you are wondering where all the protein in this dessert comes from, it's from silken extra-firm tofu. If you've ever tried cream pie or mousse made with tofu, then you already know how well it works in these kinds of things. The key is using the silken variety, which is pretty easy to find these days. If you don't see it in the produce section, check the Asian foods aisle. Usually it's refrigerated, but Mori-Nu also sells tofu that's packed in boxes and does not require refrigeration.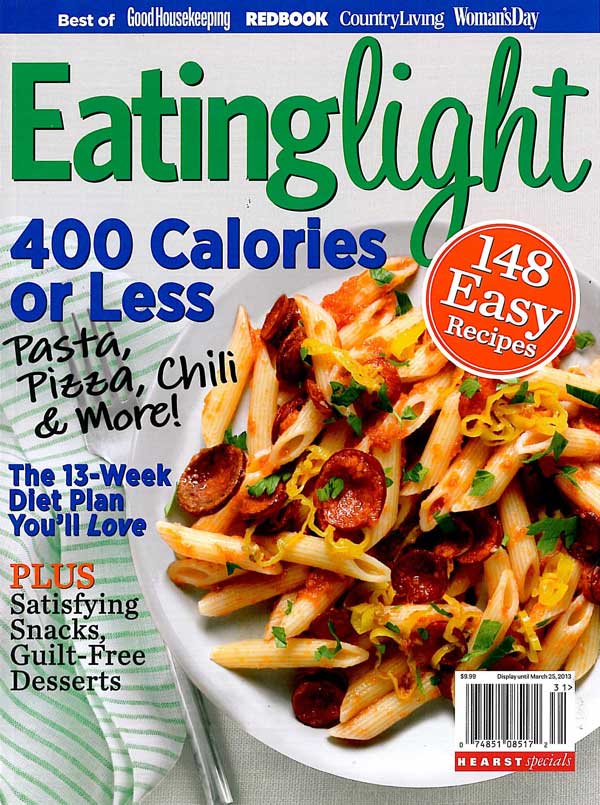 Other good flavors come from Kahlua, cocoa powder, agave, and coffee. I have not yet tried it with cinnamon, but I'm sure it would be excellent if you are craving the chocolate cinnamon combo.
Recipe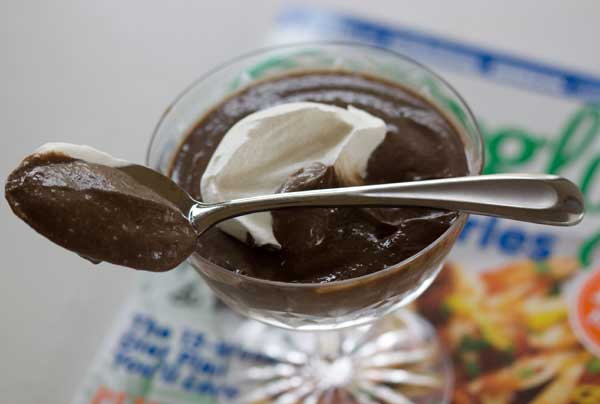 Mocha Mousse from Eating Light 400 Calories or Less
Mocha Mousse
Ingredients 
3

tablespoons

Kahlua

4

teaspoons

instant coffee crystals

36

ounces

extra-firm silken tofu

¾

cup

agave nectar

¼

cup

unsweetened cocoa powder

4

teaspoons

of vanilla extract

1

teaspoon

of cinnamon

I omitted
Instructions 
In saucepan on low, heat 3 Tbsp. Kahlua. Add 4 tsp. instant-coffee granules; stir to dissolve.

In food processor, combine 36 oz. drained extra-firm silken tofu, ¾ cup agave nectar, ¼ cup unsweetened cocoa powder, 4 tsp. vanilla extract, 1 tsp. ground cinnamon (if using), and coffee mixture. Process 6 minutes or until smooth. Spoon mousse into bowls; refrigerate 30 minutes. Garnish with whipped cream, raspberries, and mint leaves, if desired.
Notes
Cook time refers to the chill time. For the tofu, make sure you use the kind that says "silken".