At first I wasn't sure why anyone would bake pound cake in a jar, but after reading this feature in The Austin Statesman, pound cake in a jar seemed like a good idea (Update: It's not). Or at least (Not even) if you need to ship cake to someone in Quatar.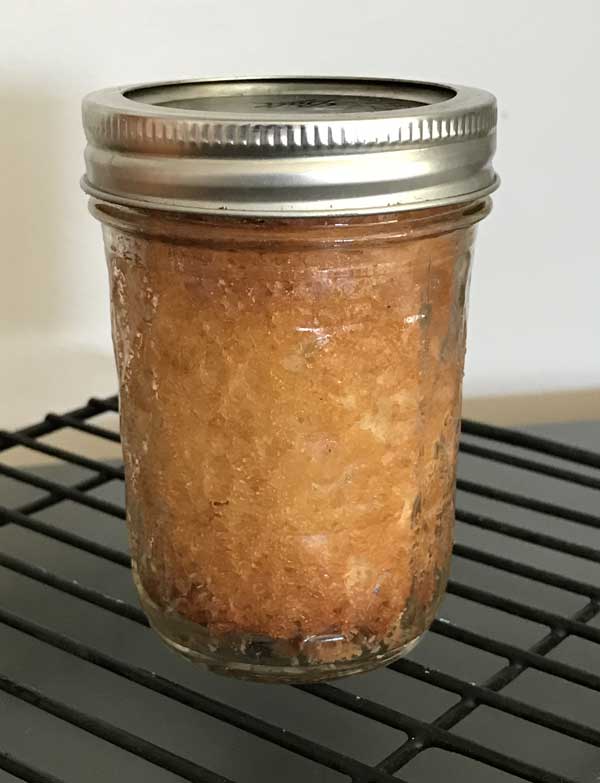 I didn't need to ship cake, and to be honest I have safety concerns about keeping any cake around for a year. However, I do like the idea of making cake in small jars and serving it with berries and cream or making cake in large jars then popping it out and cutting it in circles. So making pound cake in a jar was this morning's project. Looks like we'll be having cake for dessert!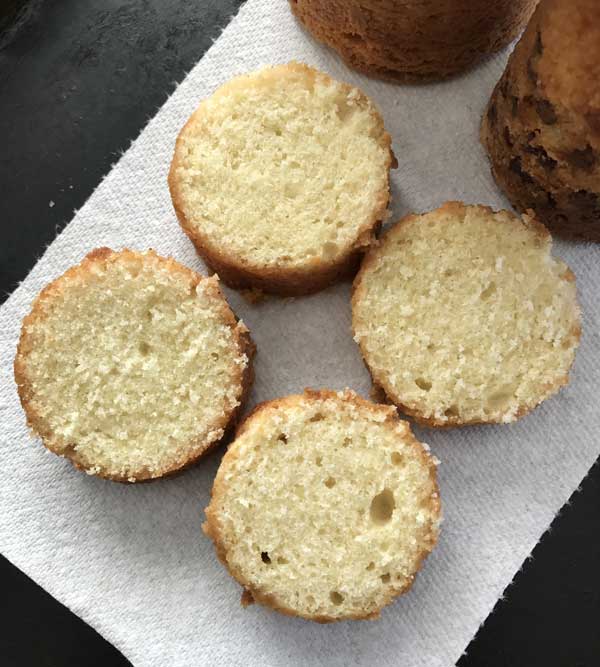 Update: Making cake in a jar was fun, but after doing more reading on the subject I definitely would not try canning it or preserving it as the book suggests. Here are two good links with more info.