I don't know why, but I was in the mood to make something vegan so I made these Mexican Chocolate Snickerdoodles from Vegan Cookies Invade Your Cookie Jar, They are big, chewy, cracked-topped chocolate cookies flavored with cayenne and cinnamon.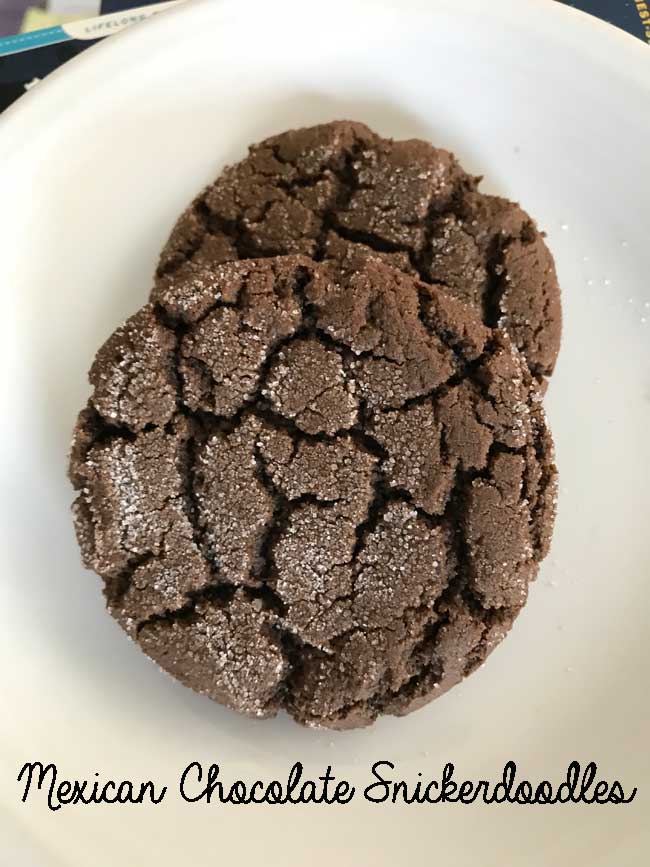 The cookies are great if you need something vegan, but as much as I love Vegan Cookies Invade Your Cookie Jar, I prefer the Tex Mex Chocolate Cookies over these. The Snickerdoodles are a little firmer and chewier, while the Tex Mex cookies are slightly fudgier and richer. So really it just depends on your mood.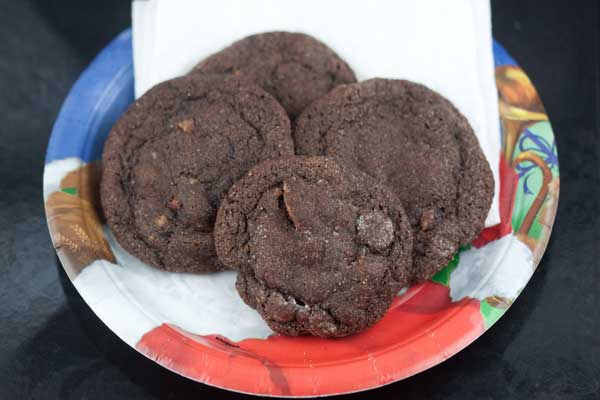 Link to Mexican Chocolate Snickerdoodles
Here's the Mexican Chocolate Snickerdoodle recipe. Let me know if it's broken, but it's worth taking a look at the recipe on Isa's site and checking out all her others!
Chocolate Extract
All of the ingredients in the recipe are pretty basic except for the chocolate extract which most people don't have.  I do, and I used it.  However I don't think it made a difference, so you'll be fine with just vanilla.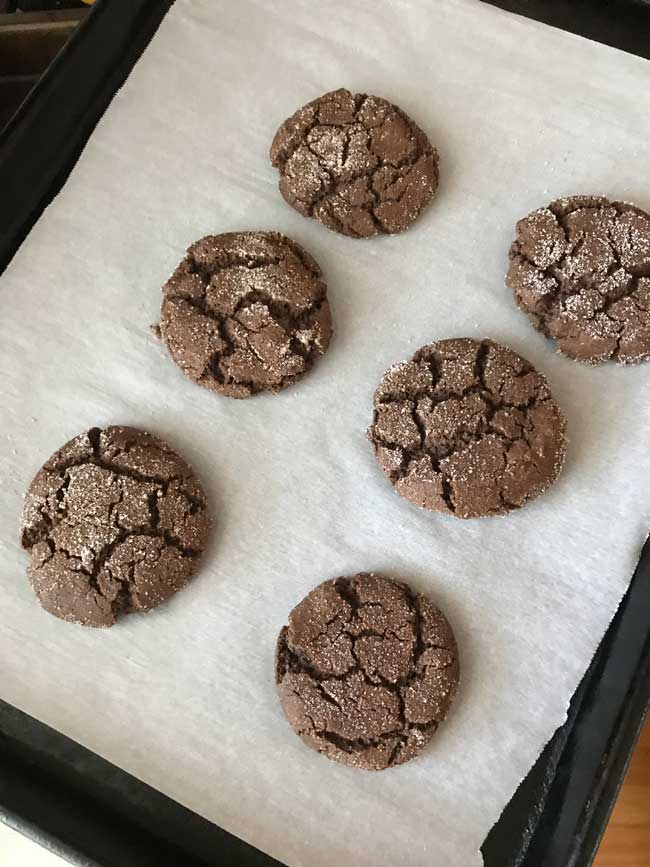 Let me know what you think if you try the cookies. My absolute favorite recipe from Vegan Cookies Invade Your Cookie Jar is still the Gingerbread Biscotti.