Update: This is an old post, but as of 2019 this recipe is still a favorite. In fact, my daughter now makes it! You can find the recipe on Serious Eats or better yet, in Dorie Greenspan's Baking From My Home To Yours.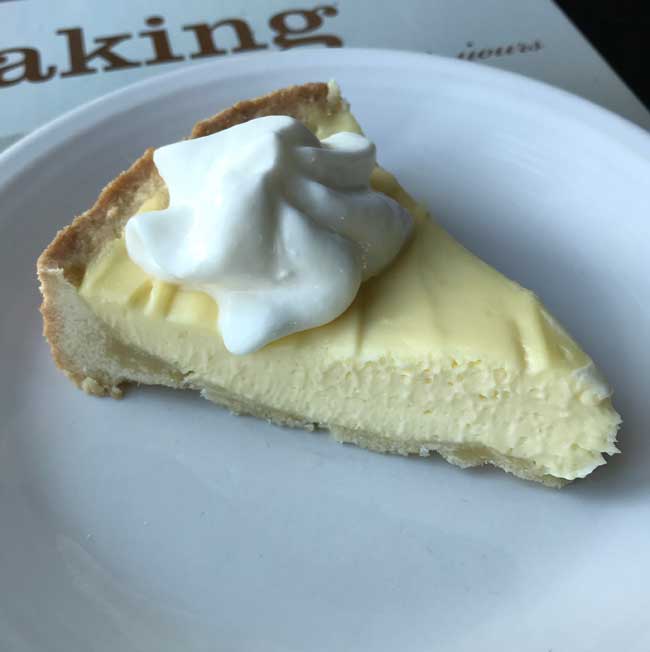 Today we went to a food blogger potluck at "The Soup Peddler's" house. David's contributions, other than his house and yard and everything else, were some boneless whole chickens with various Cajun stuffings. The chickens were given to him by a friend/customer who'd spent an entire day shopping for them. Impressive? Yes, but not as impressive as the fact that there is such thing as boneless whole chickens. I wish we had them in Austin, because carving chicken is a lot more fun when it's boneless and the presentation was interesting. I've never seen a Turducken, but I'm thinking it looks like those chickens. There was lots of other great food as well. For now, I will tell you about dessert.
These are the desserts I remember — sugar cookies shaped like Texas, a strawberry tart, lots of beautifully decorated and interestingly flavored cupcakes including Pina Colada and Irish Car Bomb, a blackberry cobbler, chocolate cookies, beignets from Cissi's Market, a cake, MORE cupcakes and there were definitely others that appeared after I'd left. My contribution, along with chipotle peanut butter cookies and blondies, was this lemon tart from Dorie Greenspan's book.
Dorie's tart was smooth and lemony and very simple to prepare, though you do have to stand at the stove and whisk for 10 minutes. It's also great because it can be made ahead, but I'm not sure I'd make it ahead for a potluck because the tart isn't ideal for being carried. Luckily, I had an insulated bag and some ice packs and the tart made it to the party okay, but this seems better for a party at home where you can garnish each serving with fresh, cold fruit. People seemed to like it, but I didn't go around taking a survey so it's hard to say. Todd liked it and was bummed he had to give it up for the potluck. I'm inspired to make more tarts!
Here's a photo of it before I packed it up. Next time I will garnish it with fresh fruit and will probably serve it at home rather than at a potluck. But it was definitely good.