This is an old post from Fuzz which includes a good cupcake recipe and a great peanut butter frosting recipe.
From Fuzz in 2014
Hey Cookie Madness! Guess what? It's Fuzz! Don't you find it strange that I've never done a guest post on here? It's been what, 9 years? Anyway, you've been waiting for this. Trust me, you have. I'll be at the stage door after the post if you guys want autographs, by the way.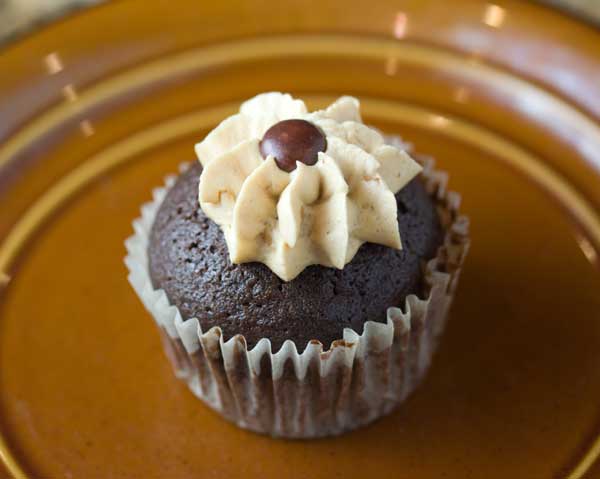 So today we had a "snow day", which for Austin is more like an icy-slush-in-patches-on-every-other-lawn-on-the-street day. Snow here is pretty wimpy, but it managed to cancel school, so it's all good. Since I had no school, I was pretty happy, but also INCREDIBLY BORED. Too cold to go outside, too early to Facetime friends and run lines for our school's musical (Beauty and the Beast). I'm out of glycerin and couldn't make soap, so I ended up settling for the next best thing, which was cupcakes! They certainly taste better than soap. I'm assuming.
The cupcakes, which I made by myself from the White Lily Flour recipe, turned out very nice. They don't call for any complicated rare ingredients, which is half the reason I decided on this particular recipe. Our food supply is depleting fast, as we are locked inside, from the raging blizzard outside. I fear Snow-Pocalypse 2014 may be Austin's darkest hour. Just kidding! Seriously though, we are running low on ingredients. You'd be surprised how little you can do with only the full-flavor kind of molasses. But my point is, you probably won't have to go out of your way for ingredients.
After hunting for ten minutes straight for the sugar in our jungle of a pantry, periodic Instagram checking, and a slightly unfortunate cocoa-powder-on-my-favorite-pajamas moment, the batter was ready. It seemed like it took a while, but that's pretty much just because of the aforementioned situations. If I were a person who likes to get down to business right away, or had even a slight bit of that in me, it probably wouldn't have taken very long. The recipe originally said to put the cupcakes in the oven for 35 minutes, but that seemed like a bit much, so I put them in for 30 minutes, and they were done after about 27 minutes. They're pretty light and fluffy it seems, and have just enough chocolatey flavor. All in all, I liked them. I also made peanut butter frosting since apparently it's National Peanut Butter Day.
Peanut Butter Frosting Recipe
The frosting recipe pretty much goes as written, but you might want to add an extra two spoonfuls of peanut butter for an extra nutty taste. Nutty is used in a good sense here. Nutty can be not good as when saying, "I know some very nutty people," but in frosting it's good. Unless you're allergic to peanuts. Then nutty is very bad. The frosting comes out at not quite peanut butter consistency, but still pretty creamy. Well, that's all for now. I really hoped you enjoyed my post as much as I enjoy myself! Oops. That was supposed to say, as much as I enjoyed writing it. You get the idea. Note: The batter for the cupcakes will seem watery, but don't let that fool you! It's supposed to be that way.
More Random Recipes
Recipe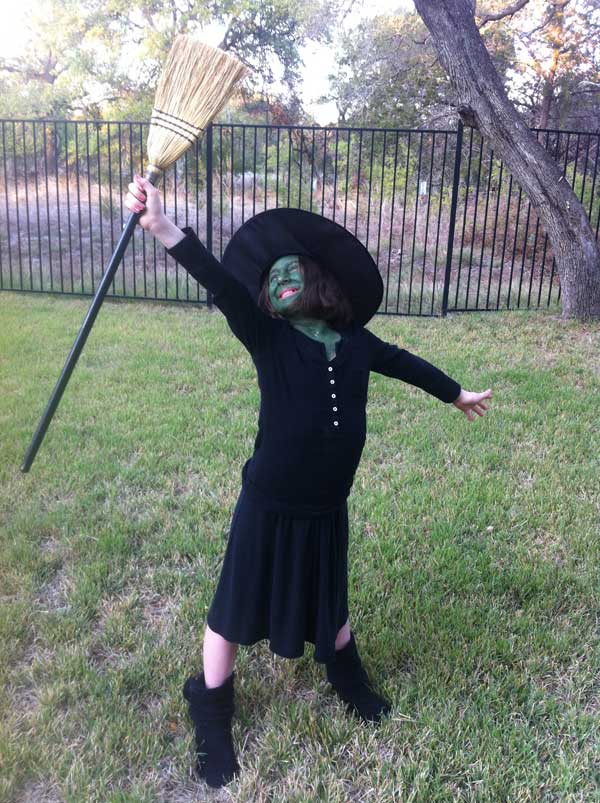 Chocolate Cupcake with Peanut Butter Frosting
Moist chocolate cupcakes with a rich peanut butter frosting
Ingredients 
Cupcakes
2

cups

White Lily® Enriched Bleached All Purpose Flour

2

cups

sugar

¾

cup

unsweetened cocoa powder

Hershey's natural style

1

teaspoon

baking soda

1

teaspoon

salt

½

cup

butter

melted

¼

cup

vegetable oil

½

cup

buttermilk

2

large eggs

2

teaspoons

vanilla extract

1

cup

boiling water
Peanut Butter Buttercream
1

cup

unsalted butter

softened

1

cup

creamy peanut butter

plus more if needed

3

cup

confectioners' sugar

¼

teaspoon

salt plus more to taste

2

teaspoons

vanilla extract

3

tablespoons

heavy cream
Instructions 
Preheat the oven to 350º F. Line 24 muffin cups with paper or foil liners.

Mix together flour, sugar, cocoa, soda and salt in large bowl. Add butter, oil, buttermilk, eggs and vanilla. Beat two minutes with electric mixer at medium speed. Stir in water until blended. Batter will be thin.

Divide batter among muffin cups. Bake for 30 to 35 minutes (mine were done in 28) or until toothpick inserted in center comes out clean. Cool in pan 5 minutes. Remove to wire rack. Cool completely.

To make the frosting, combine the butter and peanut butter and beat until creamy. Add the confectioner's sugar gradually, beating until well mixed, then add the salt, vanilla and cream and beat until smooth. Add a little more peanut butter if desired.

To frost, pipe the peanut butter on top of each cupcake and stick a candy coated chocolate in the center. For more peanut butter flavor, carve a small well in each cupcake and fill with peanut butter frosting, then pipe a star of frosting over it to cover.