I like pears, but never had much interest in poaching them until I saw the "Pear and Almond Tart" on Epicurious. It's a pear almond tart composed of a buttery crust, almond flavored filling, and poached pears that are halved and sliced then arranged in a spoke-like pattern in the center.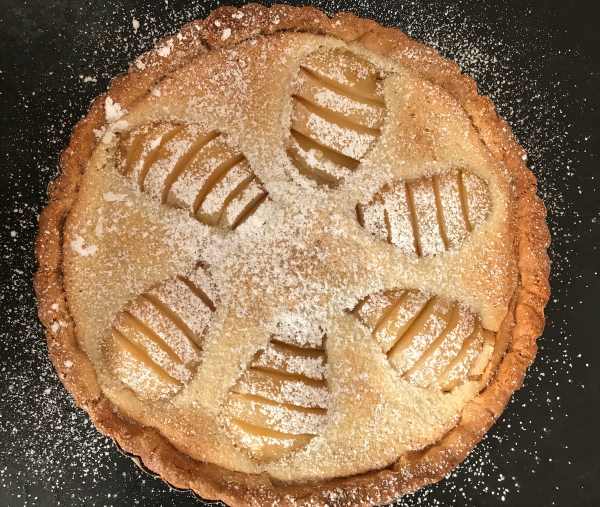 The recipe requires a food processor, so it's perfect if you have a food processor set up and ready to go.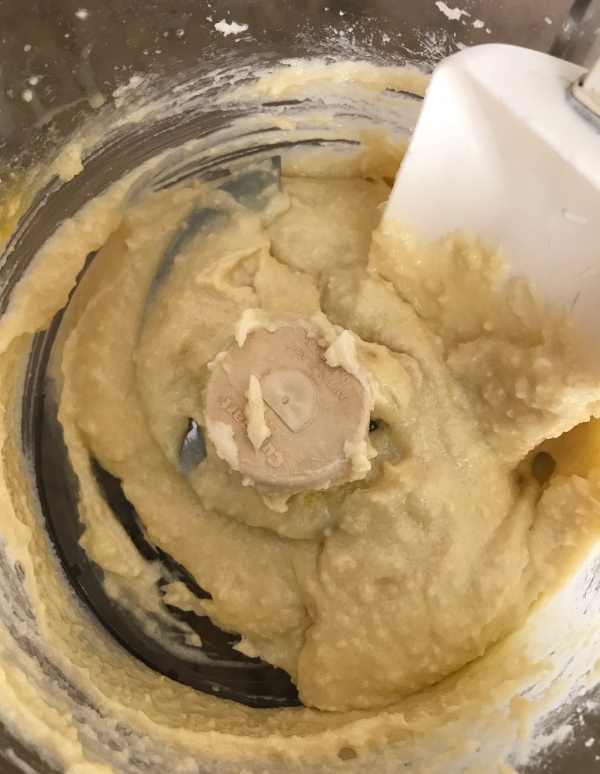 It also calls for poaching the pears, but a few people on Epicurious said canned pears were fine. As mentioned, I took this as an opportunity to poach a few pears.  I still prefer them raw, but the soft pears were perfect for this tart.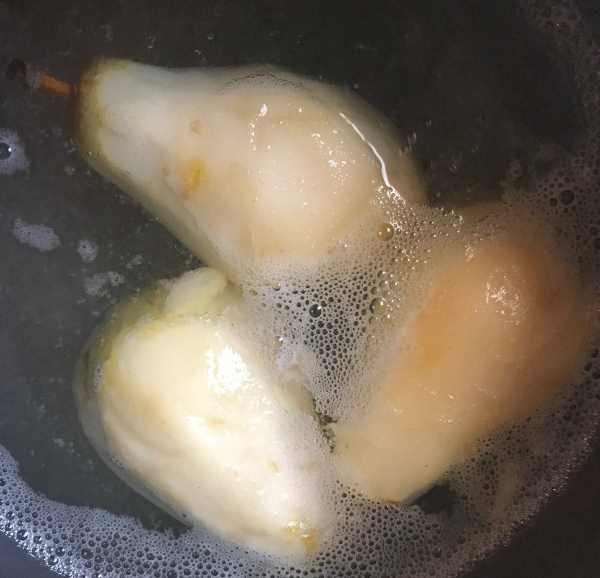 The buttery tart dough is a no-brainer.  I chose to roll it out as per the recipe, but other reviewers said they just pressed it right into the pan.  In the future I'll probably do that.  I also went against the advice of one reviewer and added a tiny bit of almond extract to the filling.  I'd definitely do that again!  Too much would be overwhelming, but the little dash added some flavor.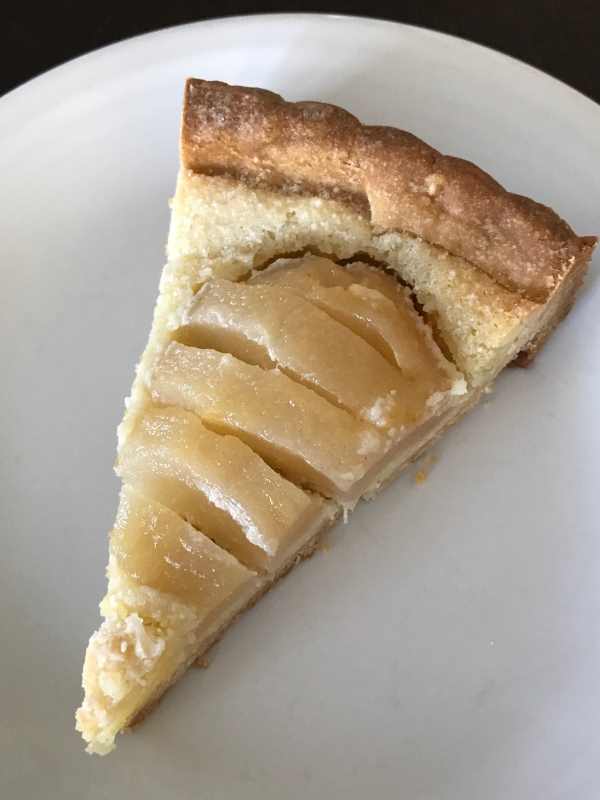 Recipe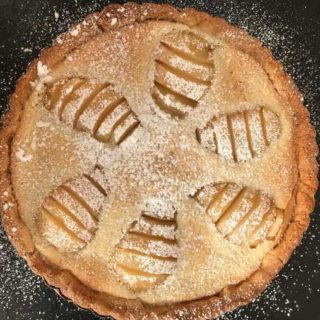 Pear Almond Tart
An elegant pear and almond tart baked in a 9 inch tart pan.
Ingredients 
Pears
4

cups

water

1 1/4

cups

sugar

1 1/2

tablespoons

fresh lemon juice

3

medium-size firm but ripe Bosc pears

peeled (each about 7 ounces)
Crust
1/2

cup

powdered sugar

1/4

cup

blanched slivered almonds

1/4

teaspoon

salt

9

tablespoons

unsalted butter

room temperature

1

egg yolk

1 1/4

cups

all-purpose flour
Almond Filling
2/3

cup

blanched slivered almonds

1

tablespoon

all-purpose flour

7

tablespoons

sugar

6

tablespoons

unsalted butter

room temperature

1

large egg

Powdered sugar

optional
Instructions 
Poach the pears. Combine water, sugar and lemon juice in a large saucepan and bring to a boil. Add the pears, reduce heat and simmer for 18 minutes or until pears are tender. Let pears to cool in the liquid, then remove them and refrigerator until ready to use.

Make crust: Process powdered sugar, almonds, and salt in a food processor until nuts are finely ground. Add butter and process until smooth, scraping down sides of bowl occasionally. Mix in egg yolk. Add flour and pulse until dough comes together in clumps. Empty onto a clean surface and bring dough together to form a ball. Flatten slightly, wrap in plastic and chill for 3 hours. Alternatively, you could try pressing it directly into a 9 inch tart pan, covering with plastic and chilling for 3 hours (Other people have had good luck with this).

For almond filling: Finely grind almonds and flour in processor. Add 7 tablespoons sugar, then butter, processing until smooth. Add the egg and process until blended. Transfer filling to medium bowl. Cover and chill at least 3 hours. (I forgot to do this!)

Preheat to 375°F. Roll out chilled dough (it was stiff, so I had to let it come to room temperature on a floured sheet of parchment paper to 12-inch round, lifting and turning dough occasionally to free from paper (I just did it between two sheets of plastic. Fit the circle of dough into the tart pan, trim edges, then dock with a fork. Freeze for 10 minutes.

Line crust with nonstick foil, nonstick side down, then fill with dried beans or pie weights. Make sure you cover the edges, as they brown quickly. Bake crust until sides are set, about 20 minutes. Remove foil and beans. Reduce heat to 350 and bake crust until for about 5 to 10 minutes longer or just until it appears dry and cooked through.

Spread almond filling evenly in crust. Stem pears and cut each in half lengthwise; scoop out cores. Cut each half crosswise into thin slices. Gently press each pear half to fan slices but keep slices tightly overlapped. Slide spatula under pears and arrange atop filling like spokes of wheel with narrow ends in center.

Bake tart until golden and tester inserted into center of filling comes out clean, about 55 minutes. Let cool in pan on rack. Push pan bottom up, releasing tart from pan. (Can be made 8 hours ahead. Let stand at room temperature.) Cut tart into wedges; sprinkle with powdered sugar, if desired, and serve.
Notes
I added a tiny dash (about 1/16 teaspoon) of almond extract and liked the results.