The new kitchen is finished! Unfortunately I became a little too attached to the borrowed toaster oven and am hesitant to use the fancy new wall oven. I'm not sure it's because it has so many settings or if I just like how clean and sparkly it is. Whatever the case, it's time to break it in, and Christmas cookies are the way to go. Here are a few of the classic Christmas cookies I'll be baking in the next two weeks.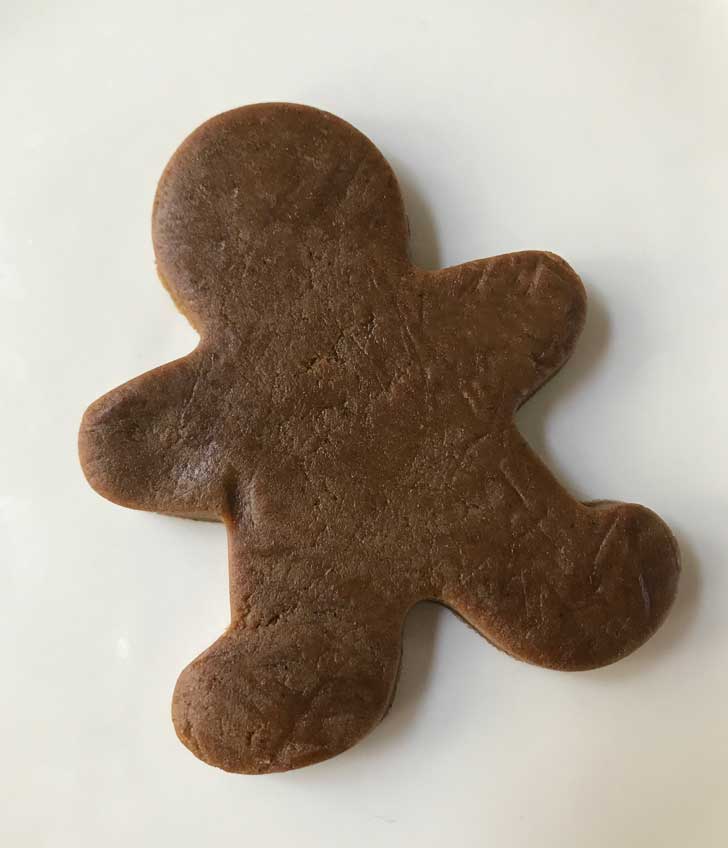 Gingerbread People -- My favorite recipe for traditional gingerbread dough.
Iced Anise Cookies -- Inspired by some excellent anise cookies we tried from an Italian bakery in Boston, these cookies have a good bit of anise flavor.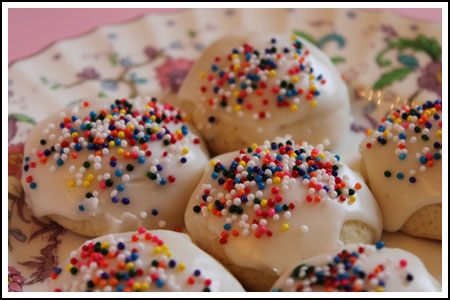 Chai Spiced Snowballs -- Like regular Snowballs but with chai spice.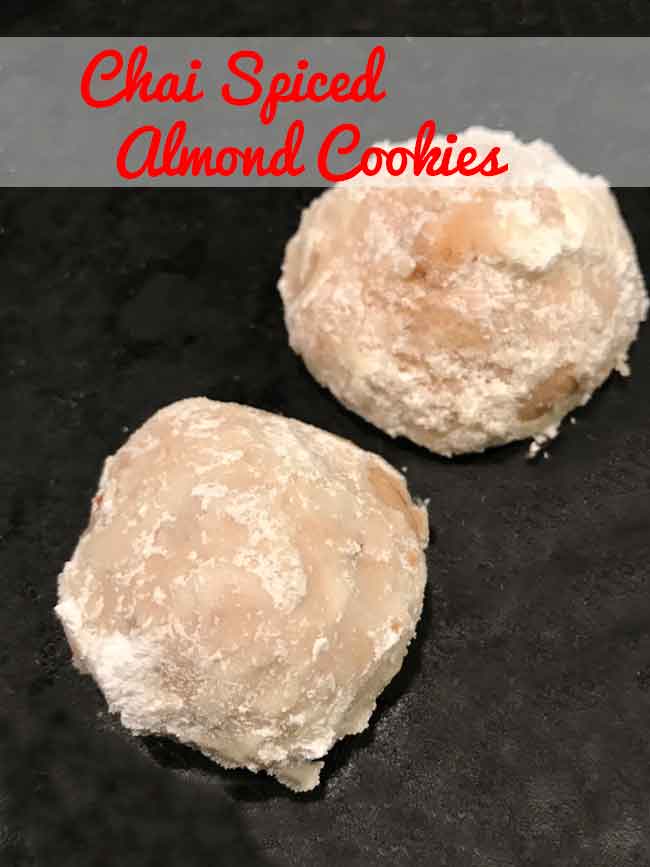 Marisa's Rainbow Cookies -- Say goodbye to the really clean kitchen after making this recipe, but Rainbow Cookies are usually worth it. I think Marisa's recipe, which is actually her mom's, is one of the best.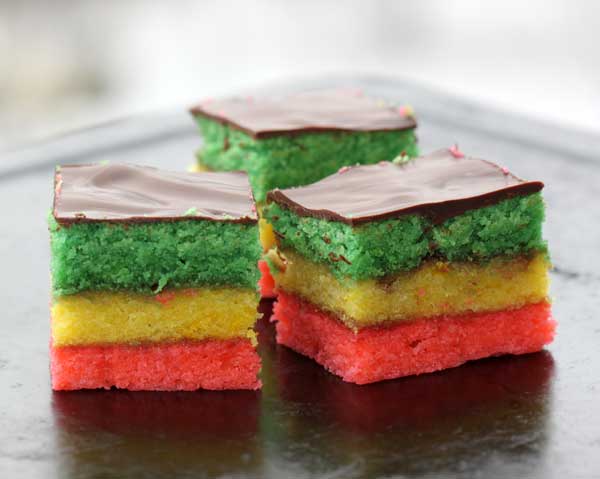 Almond Meltaways -- Not a fan of anise? These are similar but with almond flavor.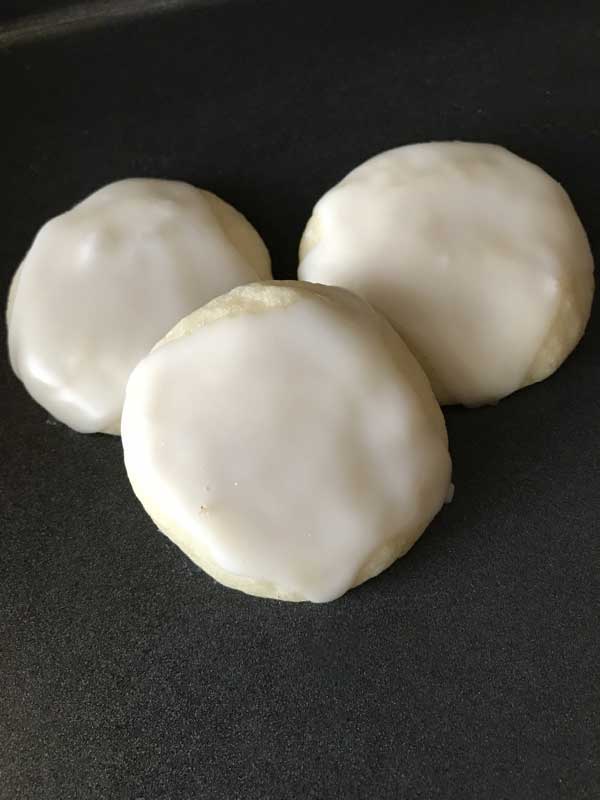 Chocolate Sambuca Crinkle Cookies -- A few weeks ago we tried a Lebanese spirit called Arak. It was good, but most of all it reminded me that I needed to make these Chocolate Crinkles. The recipe calls for Sambuca or Ouzo, and I'm thinking Arak would work too, through the first two are probably easier to find.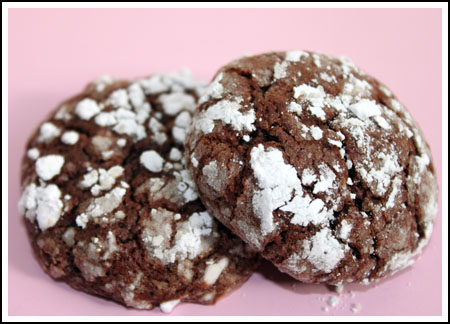 Hal's Favorite Chocolate Chip -- The spice/chocolate chip cookie combo recipe is from someone who shared it with Texas Co-op Power. Everyone who tries these loves them.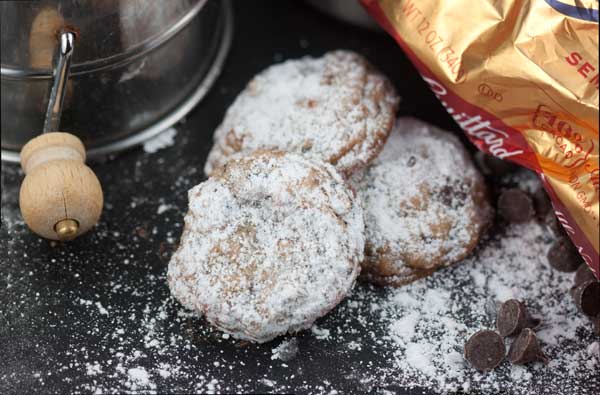 Brownie Bark -- My goal for this year is to make a gluten-free version of this favorite. You can make it as written or add a dash of peppermint extract for Chocolate Mint Brownie Bark. Or try adding mini marshmallow for a hot cocoa theme.
Mrs. Fields' Cinnamon and Sugar -- Most of the people I know who have this recipe consider it better than Snickerdoodles. Try it and see what you think!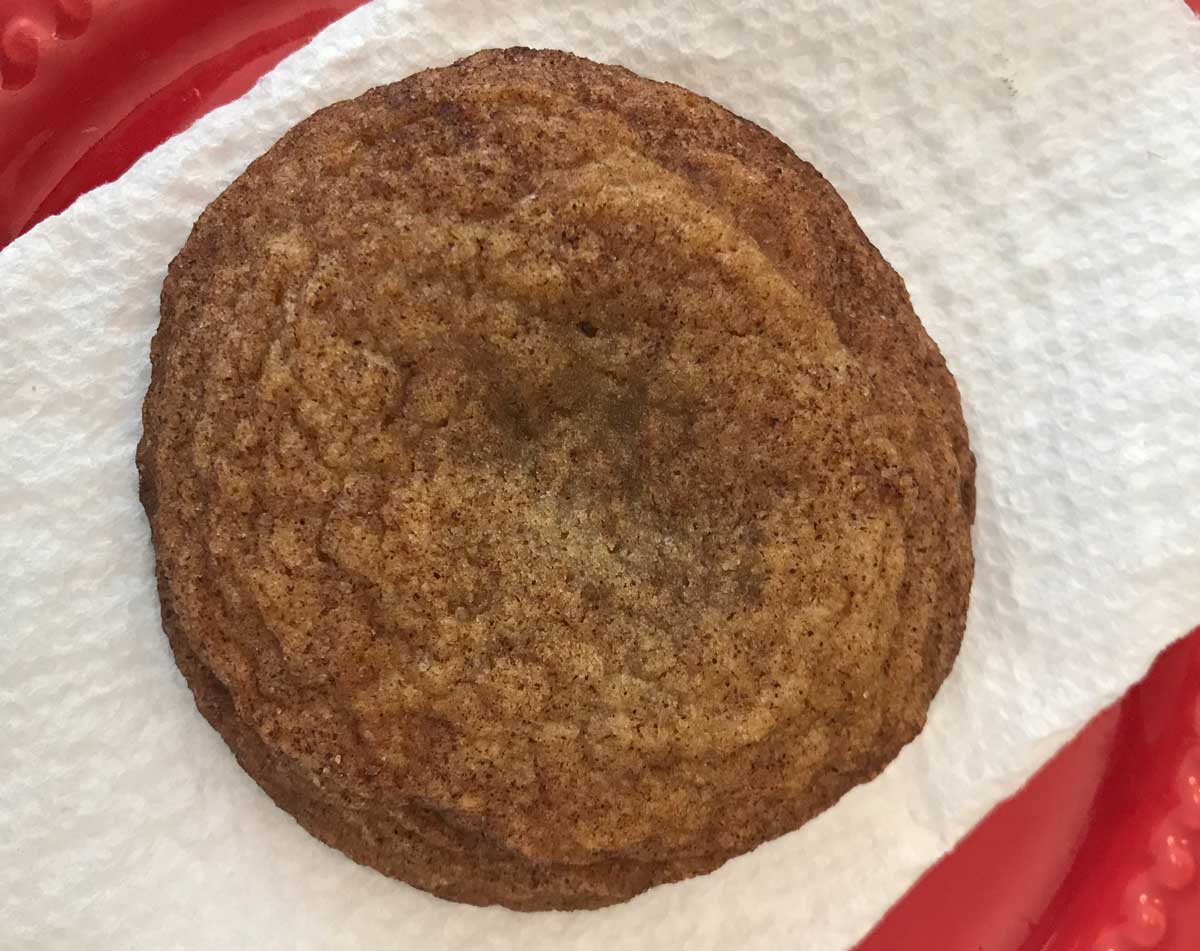 Chocolate Orange Walnut Cookies -- I like the chocolate orange combo in small doses, so an orange flavored chocolate bar does the job here. If you are a chocolate orange super fan, add a little zest. Someone in our family whose name will go unmentioned does not like orange in her chocolate, so I may test with another flavor.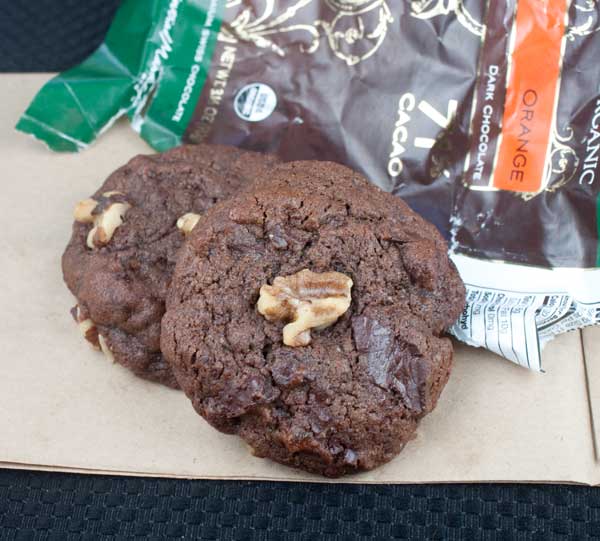 Chocolate Coma Cookies -- Another chocolate chip, but with holiday flare. Change it up by adding different flavors of chocolate and fruit.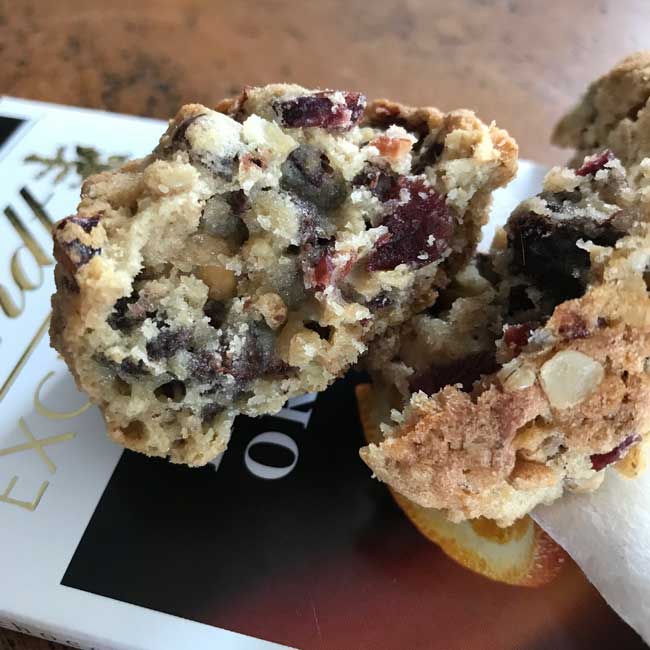 This is really just a very small sampling of good cookie recipes. For more holiday ideas, check the Christmas category. There's also this list.