It's that time of year again! The time when I go through my cookie recipes and pick which ones seem suitable for a cookie exchange.  This year the majority of my picks are some variant on chocolate chip.  Considering how many batches of chocolate chip cookies I made this year, I'm surprised they're not all chocolate chip.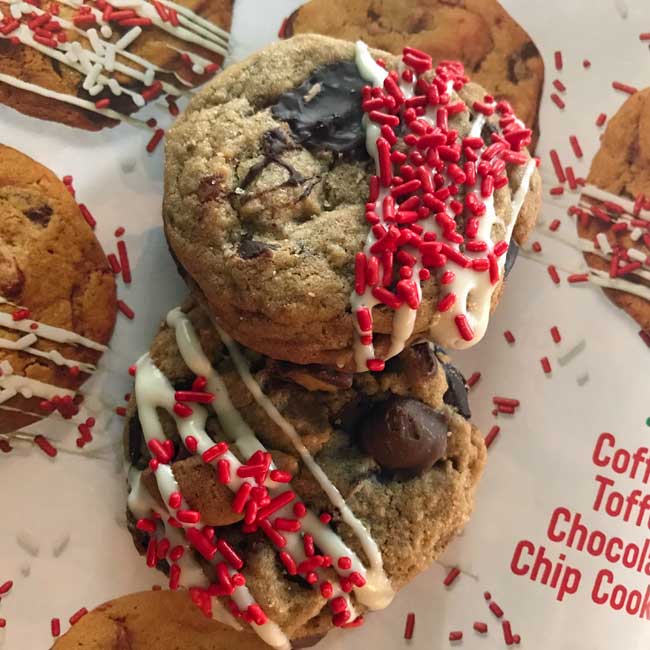 So here's the list along with some links to past cookie exchange favorites.

If you love chocolate chip cookies but think they aren't festive enough for a cookie exchange, consider Orange, Cranberry, Cashew Chocolate Coma Cookies. These are a slight departure from regular chocolate chip or chocolate chunk type cookies but have a Christmas-y flavor thanks to the orange.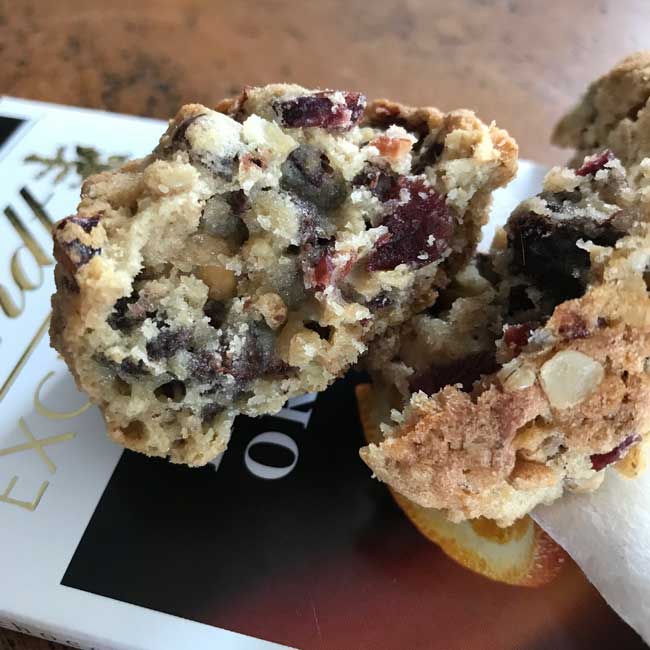 A friend shared this recipe for Canola Oil Ginger Cookies. The cookies are chewy and delicious and super easy because they are made with canola oil and everything is just stirred together.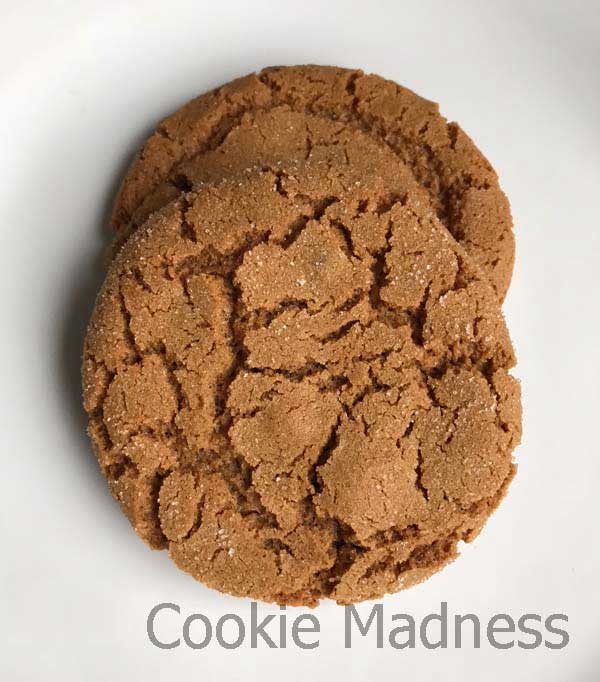 Decorate it with some green and red colored candies and Spicy Aleppo Chocolate Tahini Bark would be an interesting addition to the cookie exchange (even though technically it's candy).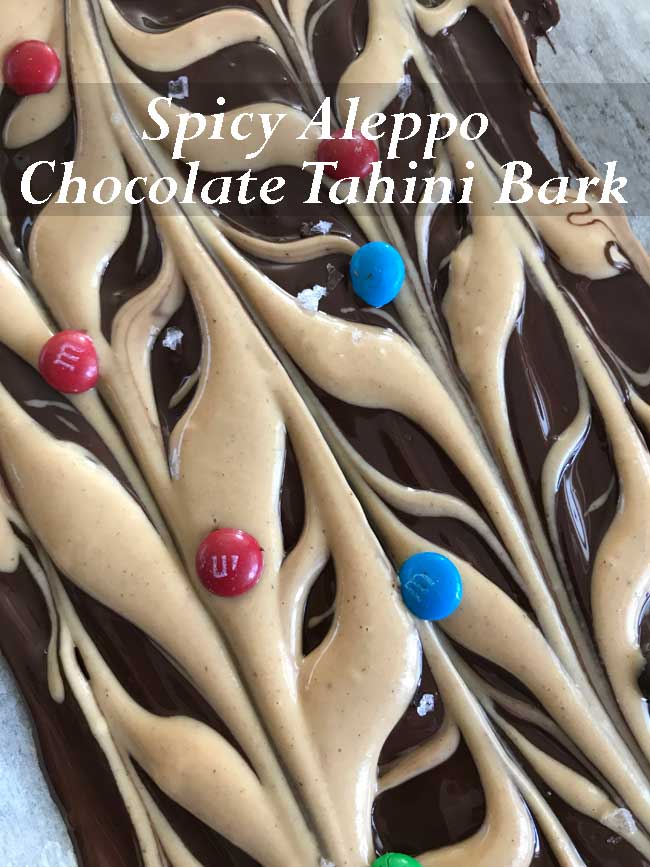 Sue's Toffee Crunch Cookies of course!  Sue brought us a batch of these early this year and they are fantastic.  They also stay fresh for more than a day and would be good for a cookie exchange.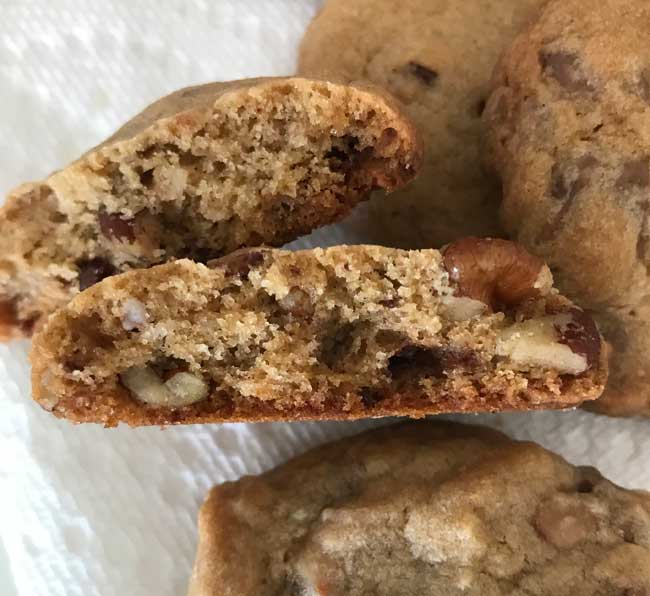 If you like the toffee idea but want to perk things up, try the Coffee Toffee Chocolate Chip Cookies.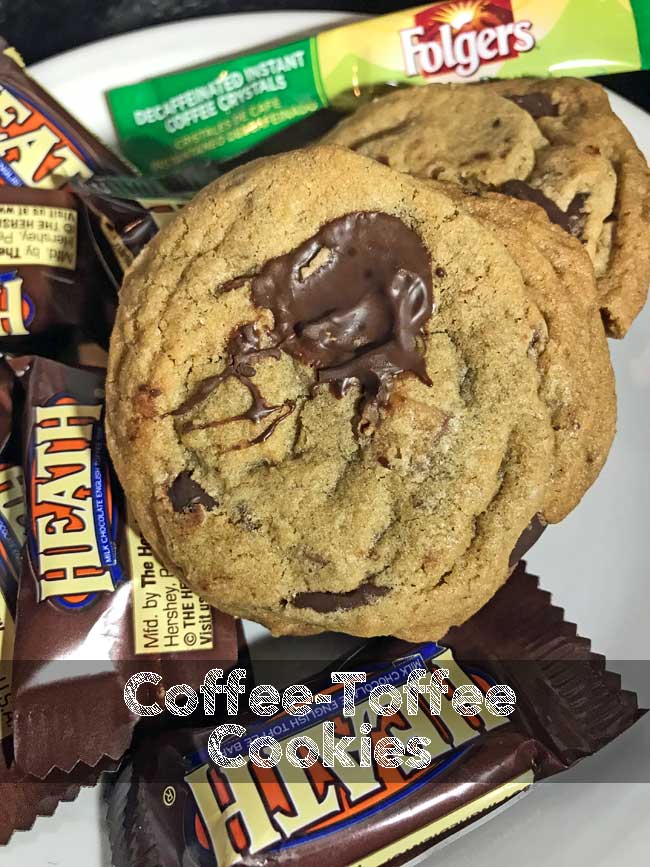 This is another recipe from 2017, but it's worth mentioning again because these Maple-Pecan Cookies from Sandra Holl are so good and definitely festive since they are in the Snowball family.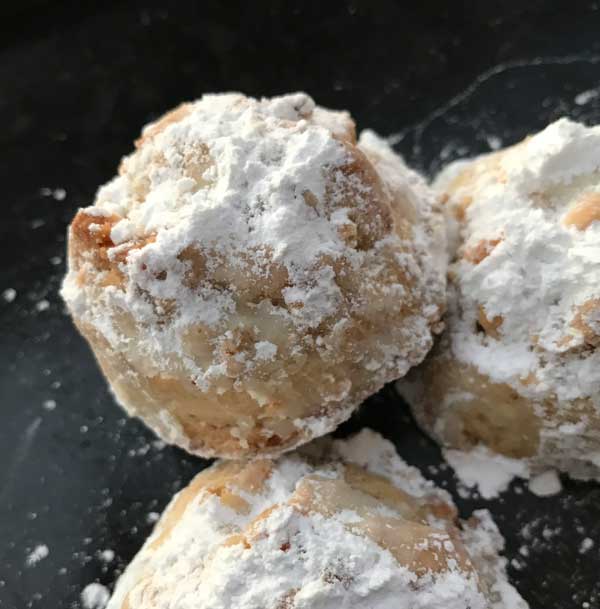 Staying fresh reminded me of these Ground Granola Oatmeal Chocolate Chip Cookies.  This is an old recipe, but the cookies stay fresh longer than some others, and that's important when people have loads of cookies and can't eat them all at once.  I've been making these a lot lately for myself and love the crunchy texture. They work better as small cookies than as large.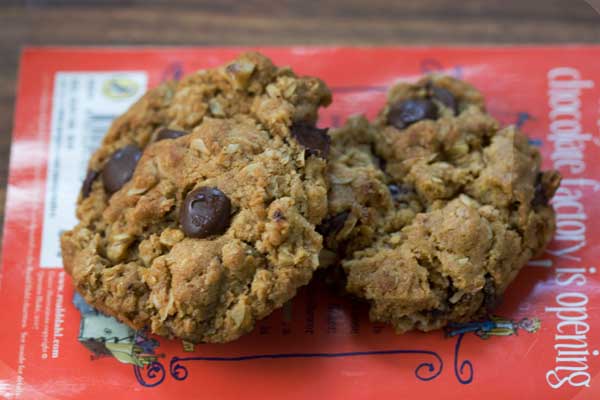 Normally I'm not a huge fan of milk chocolate chips in cookies, but these Malted Milk Chocolate Chunk Cookies changed that forever.  The milk chocolate dries up a little as it's baked, but in a good way because it adds some crunch. With these cookies you get the crunch plus the flavor of the milk chocolate with the malt.  These are sweet cookies, but very good and not the same as typical chocolate chip or chocolate chunk.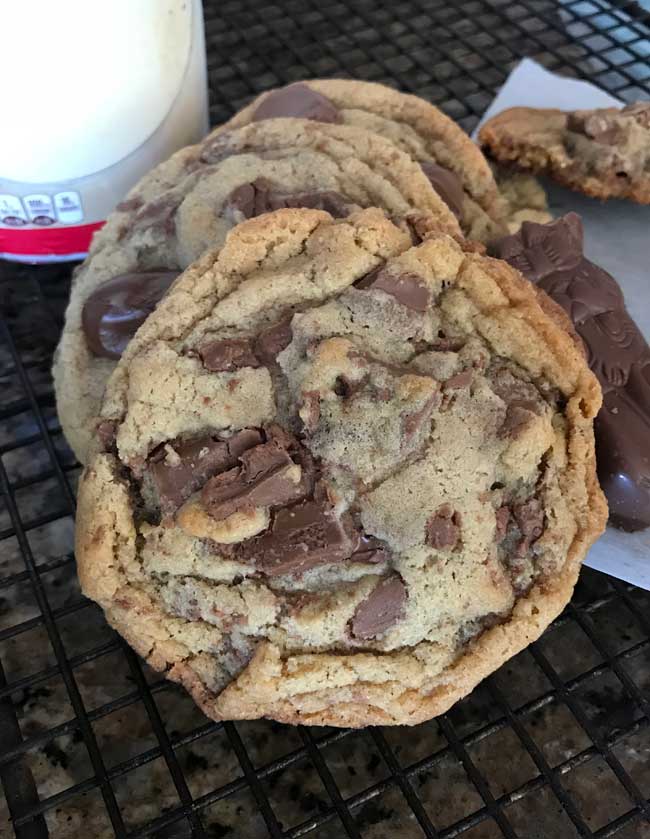 Hershey's Gold Peanut Butter Oatmeal Cookies would be a nice addition to a cookie exchange as well as an excuse to buy a big old bag of the Hershey's Gold. The candy is relatively new, but seems to be taking off because I see it everywhere now.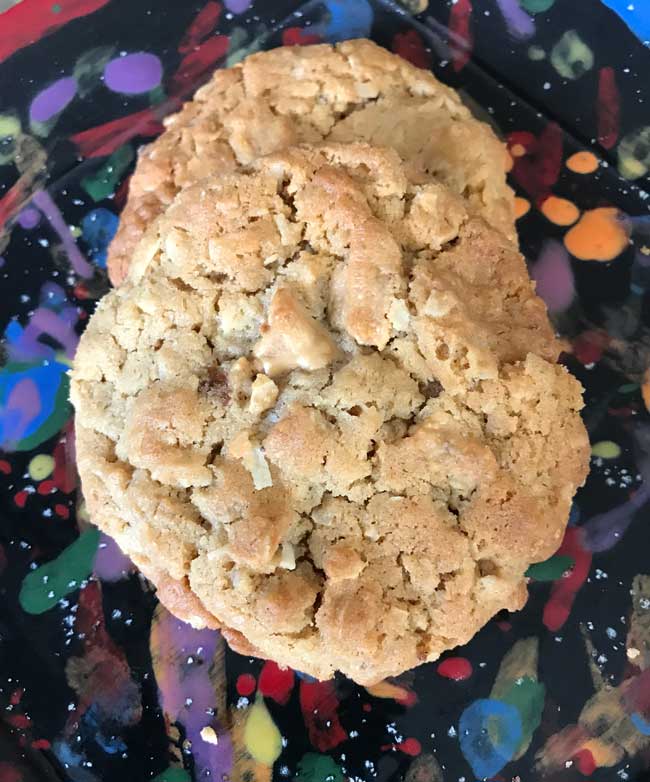 If you are okay with making bar cookies for an exchange, how about Pistachio, Cherry Chocolate Chip Bars?  The green nuts and the red cranberries have you covered in the Christmas-y department.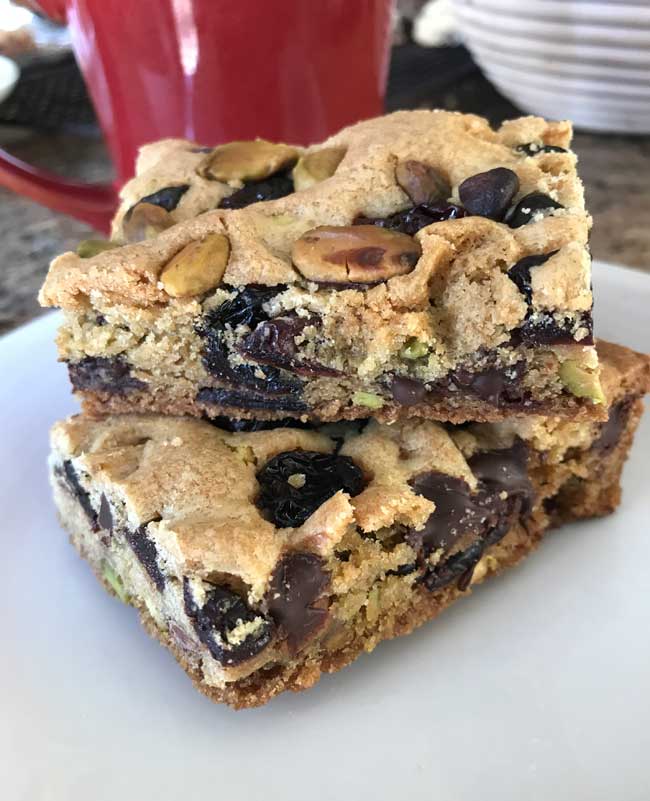 Past Cookie Exchange Links