Happy Birthday, Michelangelo!  Born on March 6, 1475, Michelangelo's best known work includes the Sistine Chapel, The David and the Pietà.   He shares his birthday with The Oreo.    Born in 1912, the Oreo's best known work includes the Double Stuff, the Cool Mint Creme and The Golden Oreo.
Celebrate both occasions with an Italian dinner followed by one of these very special desserts.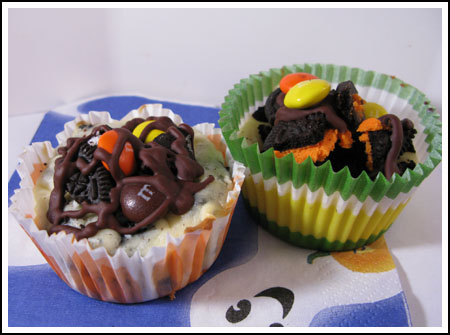 Cupcake made with Golden Oreos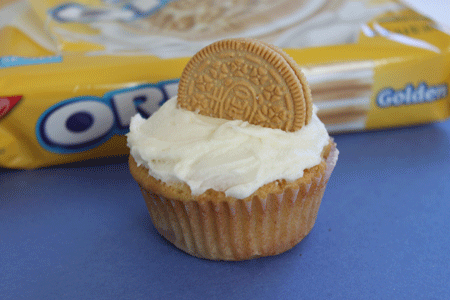 Oreo Stuffed Chocolate Chip Cookies
  Chocolate Oreo Banana Brownies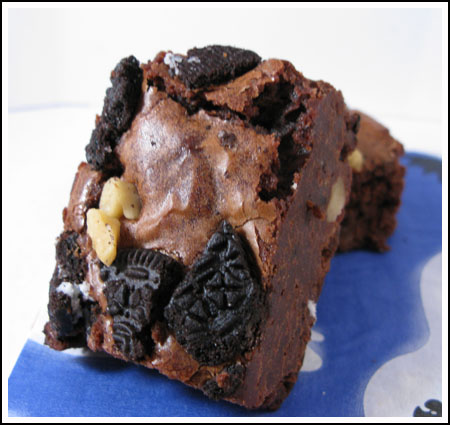 Or take the easy route and pick up a bag of the new Oreo Limited Edition Birthday Cookies. I saw them in the grocery store yesterday and wished I'd pick up a bag then. Looks like I'll be making a special trip.