Fuzz is officially eight, and it's safe to say this birthday was the best ever. We've had some good ones in the past, but Fuzz's idea of hiring a magician really hit the mark because 8 year olds and magic go together like bunnies and hats. I just wish I had a better flash on my camera. The photos without flash are blurry and the ones with flash were a) annoying to the audience and b) kind of overexposed. So I mostly just skipped flash and just took blurry pictures like this.. .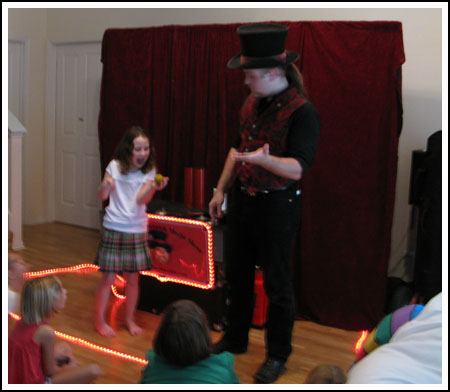 …time to go to the camera store.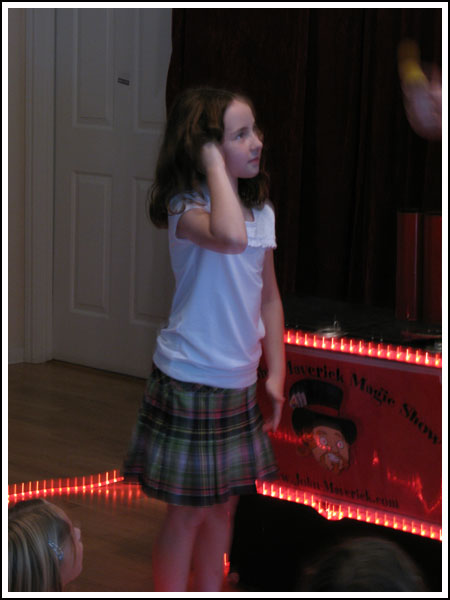 At least I captured some of the magic.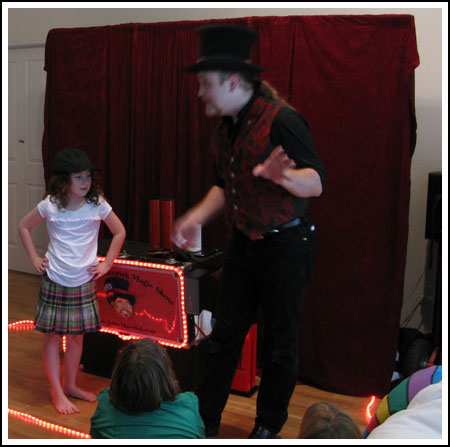 Fuzz liked being the assistant.  I'm going to sign her up for improv classes.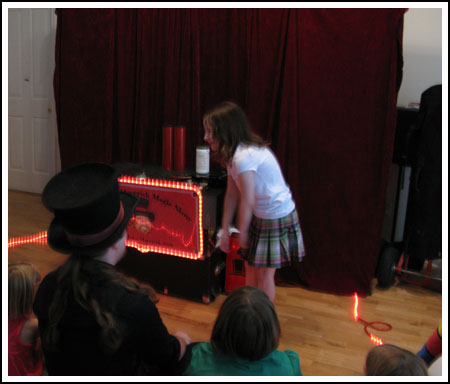 Garfield went over well, and I am truly impressed that Christina at Sentelli's can make a spiffy character cake that actually tastes good. Kids had mixed feelings on the fondant, but they didn't dislike it.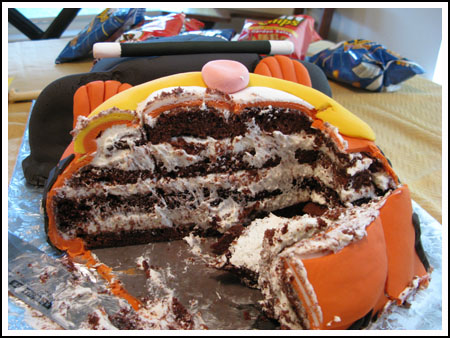 We had enough time to open presents at the party. Some people still do that, some don't. I guess it depends on the children's age and time factor, but Fuzz opened hers and the kids seemed to enjoy watching. She was also able to thank everyone personally, which is kind of nice.  Next comes getting her to write thank you notes, which is like pulling teeth but necessary.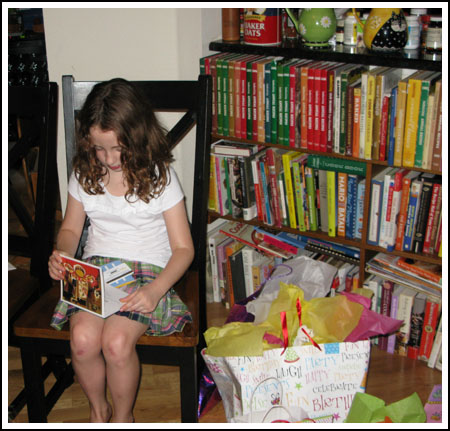 One of her presents was a kids' MP3 player — the kind you shake to get to the next track. It's pretty neat. This morning she made a list of all the tracks she wants off iTunes. Too cute.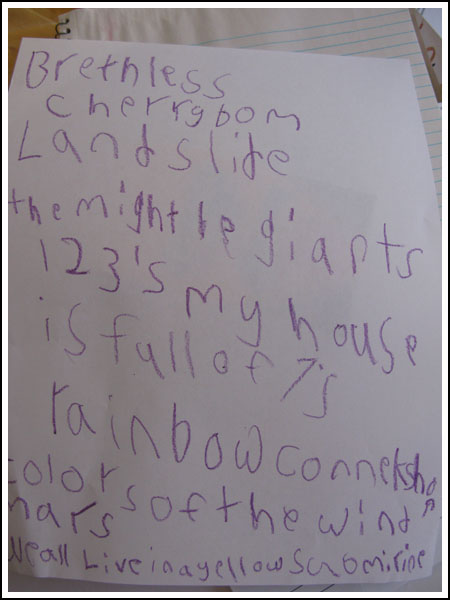 Anyway, that's over. Back to school madness starts tomorrow, and then I'm heading out of town for a special Cookie Madness business trip.  Expect another lemon meringue pie before that.