Halloween is drawing near and the time to bake frightening treats is now!  If you haven't already started dreaming up Halloween treats, here's a little motivation:  Nestle Toll House is giving one grand prize winner $2,500 for coming up with a Spooktacular Baking Activity.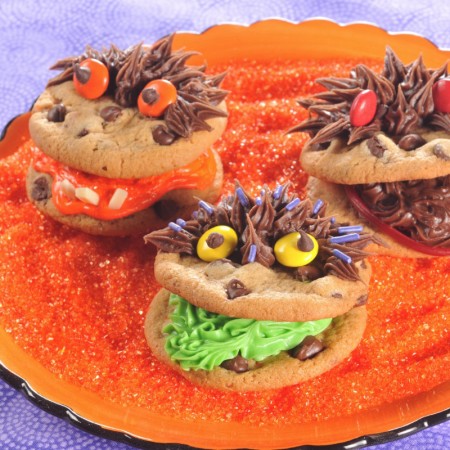 So what's a "Baking Activity"?  In this case, it's a project that culminates in an edible Halloween treat. And of course Toll House wants you to use their products – specifically, refrigerated cookie dough.  For more information and to enter, go to the Toll House Facebook page, show Toll House some "Like" love, and enter your creation. Just follow the links and make sure to read the rules. For instance, the project should be easy enough for a 3 to 12 year old to follow. You must be 18 years of age to enter, so obviously you don't have to let the kids into the kitchen to do this, but make sure it's an activity they could actually do. 
As an added bonus and to offset the cost of your cookie dough, I am giving free coupons away to two commenters. For a chance at winning two coupons, each for a package of free cookie dough, tell me what you would do with $2,500.   I'm going to pick the commenters by noon tomorrow.
Related posts: