We're on vacation, Cookie Madness style!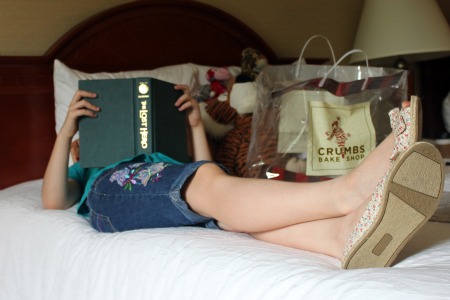 It involves eating giant bagels…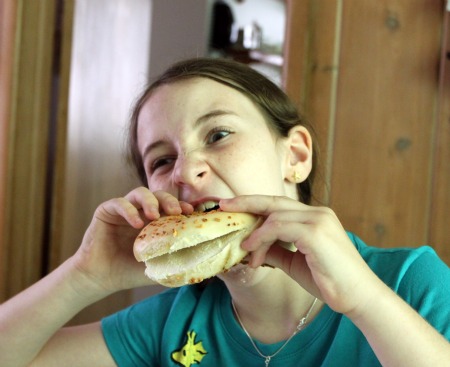 …visiting grocery stores.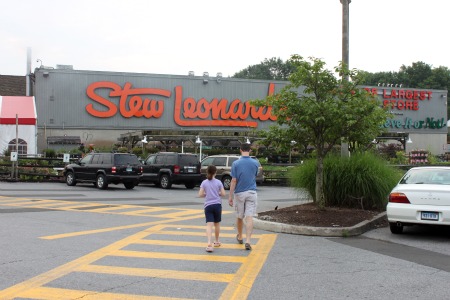 And eating cupcakes "for research purposes".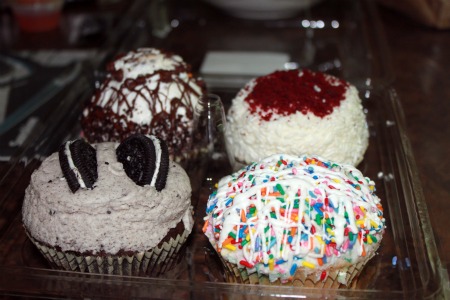 If you haven't guessed, we're in NYC eating cupcakes, seeing shows and walking through museums.   We spent some time in CT as well, visiting family,
friends, and dropping in on the test kitchen at Taunton Press. I'll tell you more about that later, but right now we're mapping out a plan for the day.