This post originally featured a few of Hungry Jack's seasonal products including their Funfetti pancake mix and Pumpkin Spice flavored pancake mix.  Because they are seasonal products, you may not be able to find them until the holidays. However, if you do happen to have some of the pumpkin spice flavored pancake mix, I recommend the "Easy Pumpkin Roll" recipe.  It lives up to its name, as it really is easy.  It seems the pancake mix keeps the jellyroll pliable and less likely to break as you roll it.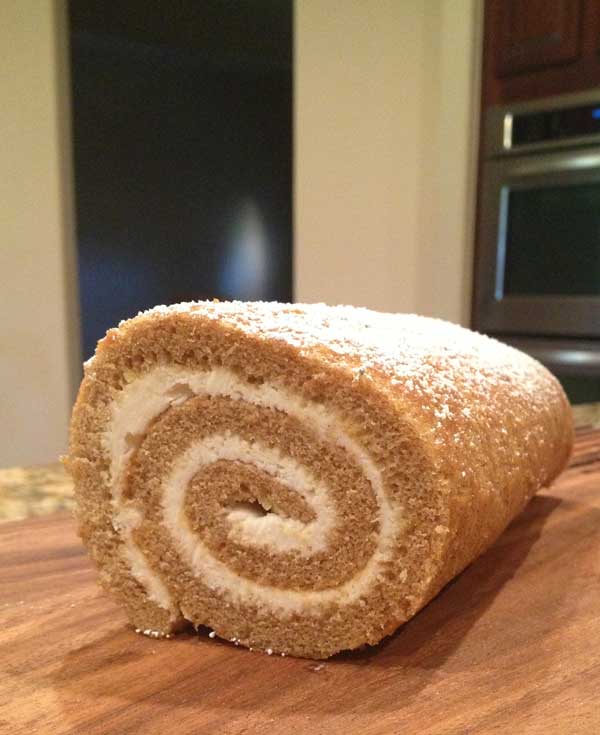 If you can't find the seasonal flavored pancake mix, you could probably just use regular pancake mix and add a little pumpkin pie spice.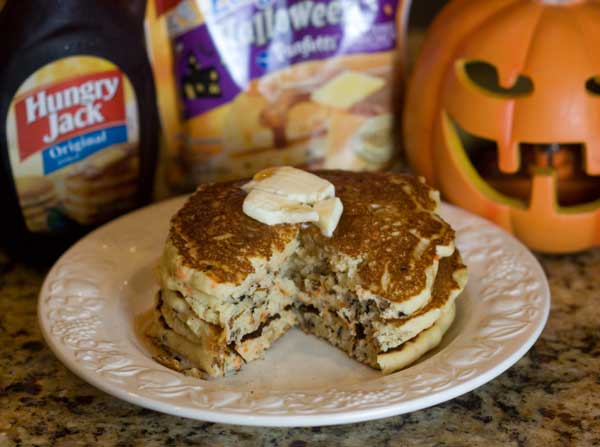 In addition to the recipe featuring the seasonal products, Hungry Jack's collection includes lots of fun ideas for other foods made with pancake mix. Check it out! And look for the seasonal items around  October.